Welcome to Kestrels Class - Year 6
Our PE days are Monday and Wednesday!!
Homework:
Due in: Monday 22nd November
GPS – pg 18-19
Arithmetic – pg 18-19
Reading – Set B pg 37-41 (Test 6 & puzzle pages)
For online learning, please see SeeSaw, Purple Mash and MyMaths!
Let us know if you need any logins!
Please contact class teachers via the Purple Mash email facility or email schooloffice@livingstone.bedssch.co.uk
Homework
From the October half-term holiday, homework will be set via the CGP books. You will need to record the pages you have to do, and the books you have to work from, in your homework diary. It will be set every Monday and Thursday.
If you have any problems with homework, please see one of the adults in Kestrels Class!
Reading Homework
It is super-important to read everyday and record it in your homework diary. There are many reasons why reading is important - it's not just about SATs, furthering your knowledge, but also about class dojos and prizes! Our most prolific reader of the half-term will receive a prize...
I wonder who will be Autumn 1's winner...
This half term in English we are reading....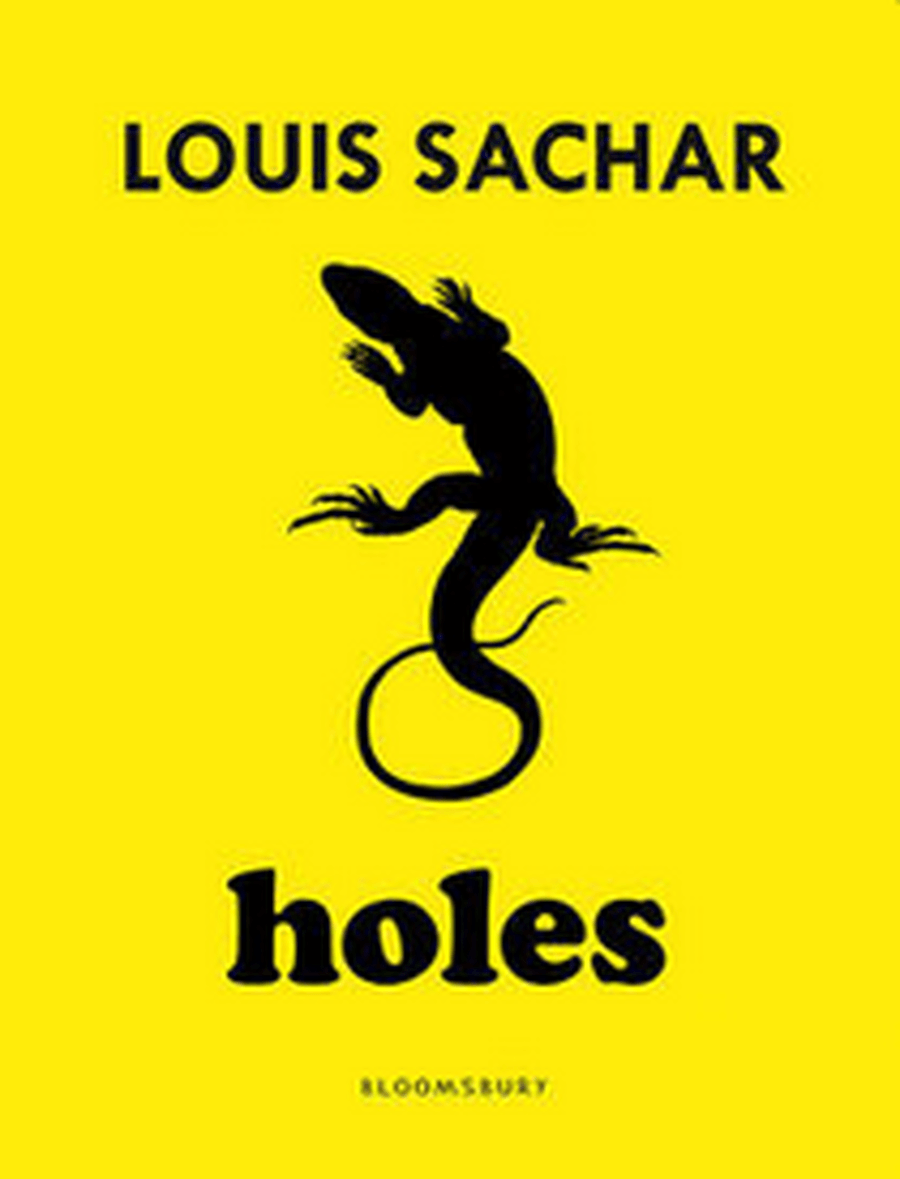 In Maths this half term we are focusing on fractions
Don't forget to ask one of the adults in Kestrels class if you are unsure about any of your learning
Not sure about how to upload your work to Seesaw? Watch this video!
Welcome back to the Autumn Term in Kestrels Class. We have so many exciting new things to learn this term!
Mrs Greenard, Mrs Lewis, Mrs Ferreira and Miss Savage
Look at what we are learning in Y6 this year!
PE is on Monday and Friday. Please come to school in your PE kit!
Want to learn a bit of French before you go to secondary school? Check out Mr. Innes.
Do you miss Mr Wilson's morning challenges? Well, fear not! Here's a link to have a different one everyday!
Go to: www.morningchallenge.co.uk