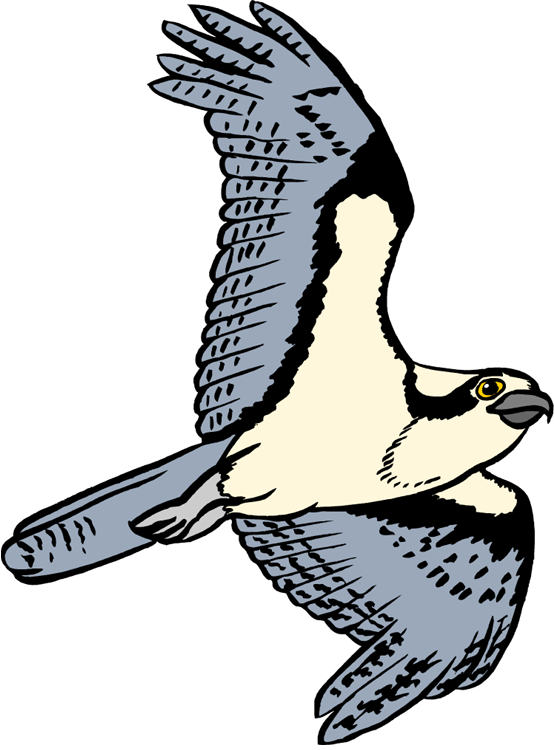 Welcome to Ospreys Class Page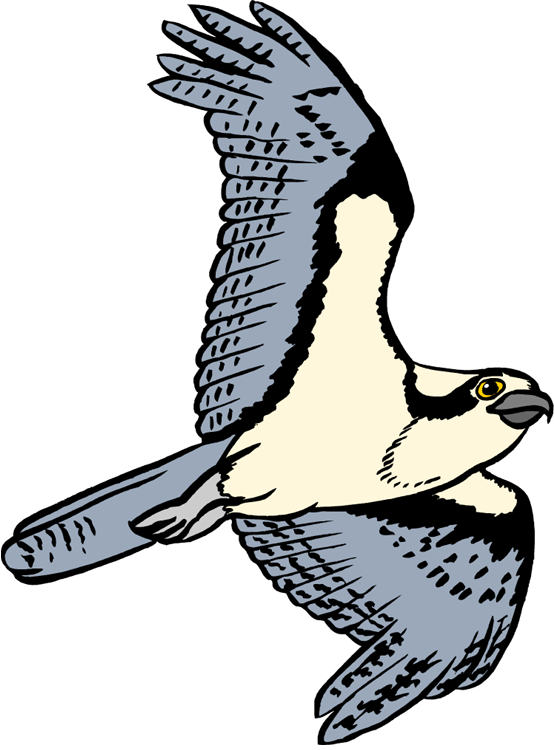 Ms Sarwar, Ms Stock and Mrs Baldwin would like to welcome you to Ospreys class web page.

We are very pleased with the success of our daily zoom lessons which began last week. Ospreys class have another busy week ahead with a Maths lesson, an English lesson with SPAG as the focus, two follow-up lessons to assist pupils with their learning and our 'book club' on Friday so, don't forget to bring a book to share with your classmates. For the lessons, work will be set on our class web page so keep an eye on lesson resources and worksheets to help you.
Week 2
English: SPAG focus-Fronted adverbials
Maths- Multiplication
| Name | |
| --- | --- |
| Fronted adverbials test.pdf | Download |
| Horizontal Format - Efficient Multiplication.pdf | Download |
| PowerPoint - Efficient Multiplication.pptx | Download |
| Spot fronted adverbials.pdf | Download |
| Year 4 English Grammar and Punctuation Test 2.ppt | Download |
| Year 4 English Grammar and Punctuation Test 4.pdf | Download |
| Year 4 Fronted Adverbials Warm-Up.ppt | Download |
Showing 1-7 of 7
As home learning continues this half term, keep using Purple Mash, MyMaths, TT rockstars as well as, the links below to White Rose and BBC bitesize.
White Rose, the maths curriculum we currently use in school, has created home-learning for most year groups. It will be updated regularly.It relies on worksheets but most of them do not need to be printed off, so children could work on paper.
Here is the link: https://whiterosemaths.com/homelearning/year-4/
For the next few weeks you can find help videos for the lesson and links with BBC Bitesize. https://www.bbc.co.uk/bitesize/levels/zbr9wmn
https://www.thenational.academy/online-classroom/
This is a new link and has been set up by the government for this period of home learning. There are courses for all ages from Reception to Year 11.
Another webpage which is giving daily lessons for free can be found at: http://www.iseemaths.com/home-lessons/
Children's author, Oliver Jeffers, is also reading his books live on instagram then putting them on his website daily. Go to https://www.oliverjeffers.com/books. His books are charming and beautifully illustrated too!
The following link: https://worldbook.kitaboo.com/reader/worldbook/index.html… sends you to a fantastic resource of different levelled e-reading books.All for free!
Want to read and keep up with your Accelerated Reader progress? Oxford Owls have some free e-books which can be read online and may have a link to an AR quiz (check first)! Go to: https://www.oxfordowl.co.uk/oxford-owl-ebook-collection
Further support for English, Maths and Science can be found on BBC Bitesize select the following:
https://www.bbc.co.uk/bitesize/levels/zbr9wmn
In Maths, we are still practising the 12 times tables and we are learning all about time. Use MyMaths to help you read time on a 24 hour clock, recognise and convert units of time.
In Literacy, please use the grammar games suitable for year 4.
In Science we are learning about the Animal kingdom. Through our topic, we are learning about animal groups and food chains
In ICT we are using logo for following simple instructions to create shapes and letters.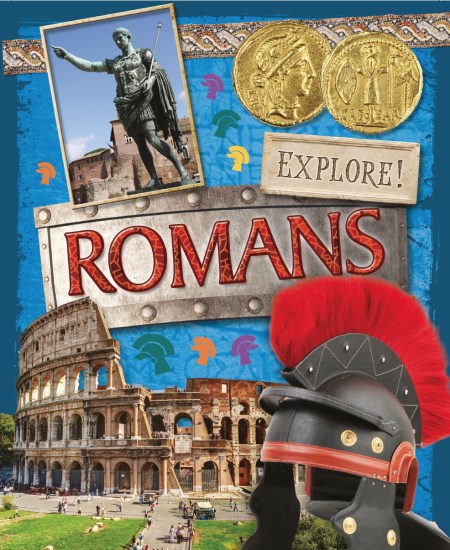 Our topic for Summer term is....ROMANS!
Use the following websites to research and answer the key question:
Who were the Romans and what did they do for Britain?
https://www.bbc.co.uk/bitesize/topics/zwmpfg8
http://www.primaryhomeworkhelp.co.uk/Romans.html
https://www.theschoolrun.com/homework-help/roman-empire
https://www.natgeokids.com/uk/discover/history/romans/10-facts-about-the-ancient-romans/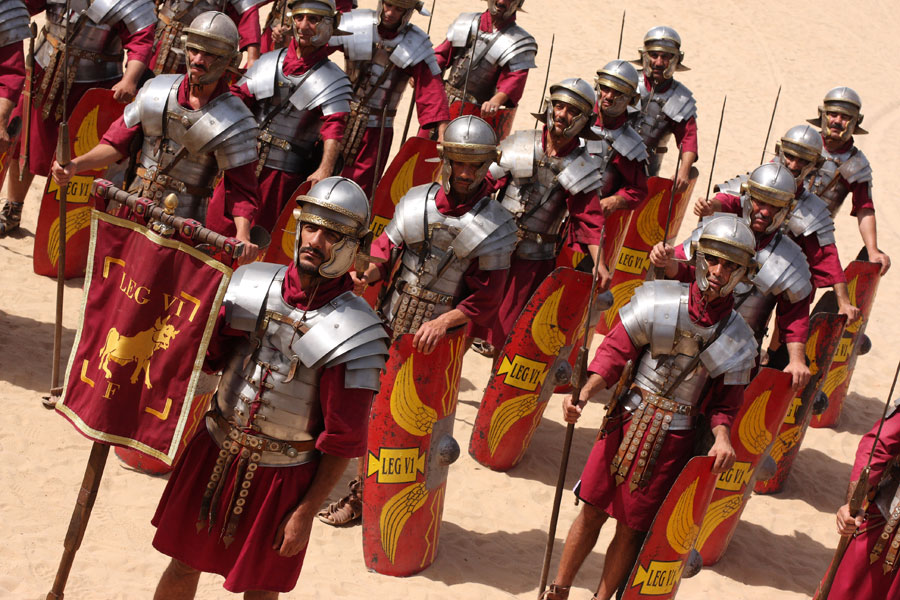 Parent Notices! Parent Notices! Parent Notices!
PE days are Wednesday and Thursday.
Please ensure your child has the correct PE kit which includes suitable footwear (trainers). Children are expected to come to school dressed in their PE kits every Thursday as this will save them time in the morning.