Welcome to Ospreys class page 2021-2022
Week commencing 6th June- Year 4 MTC checks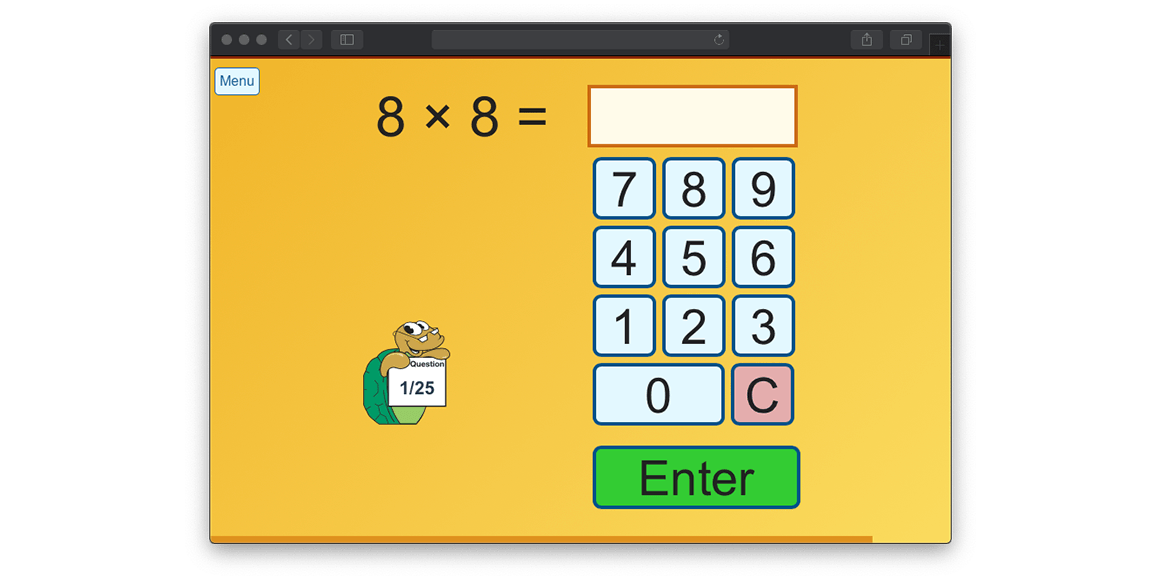 A trip to Cecil Higgins to learn who the Romans were and what difference they made to Britain.
16th- 17th June- Our camping trip!! Make sure you pack your toothbrush and teddy bear.
Our topic is 'Where in the World?'
In our Geography lessons, Ospreys have been thinking like geographers to read maps. They have been focusing on map symbols and compass points to give and follow directions and to locate town and cities in UK. They have learnt about weather and climate differences in the Northern hemisphere, Southern hemisphere and equator.
Spellings for this half term
PE days are Wednesday and Thursday.
This term children will have PE lessons on Wednesday and Thursday. Children must come to school wearing their PE kits on Tuesday and Thursday. The PE kit consists of: a blue shirt, black shorts and trainers.