Welcome to Robins class page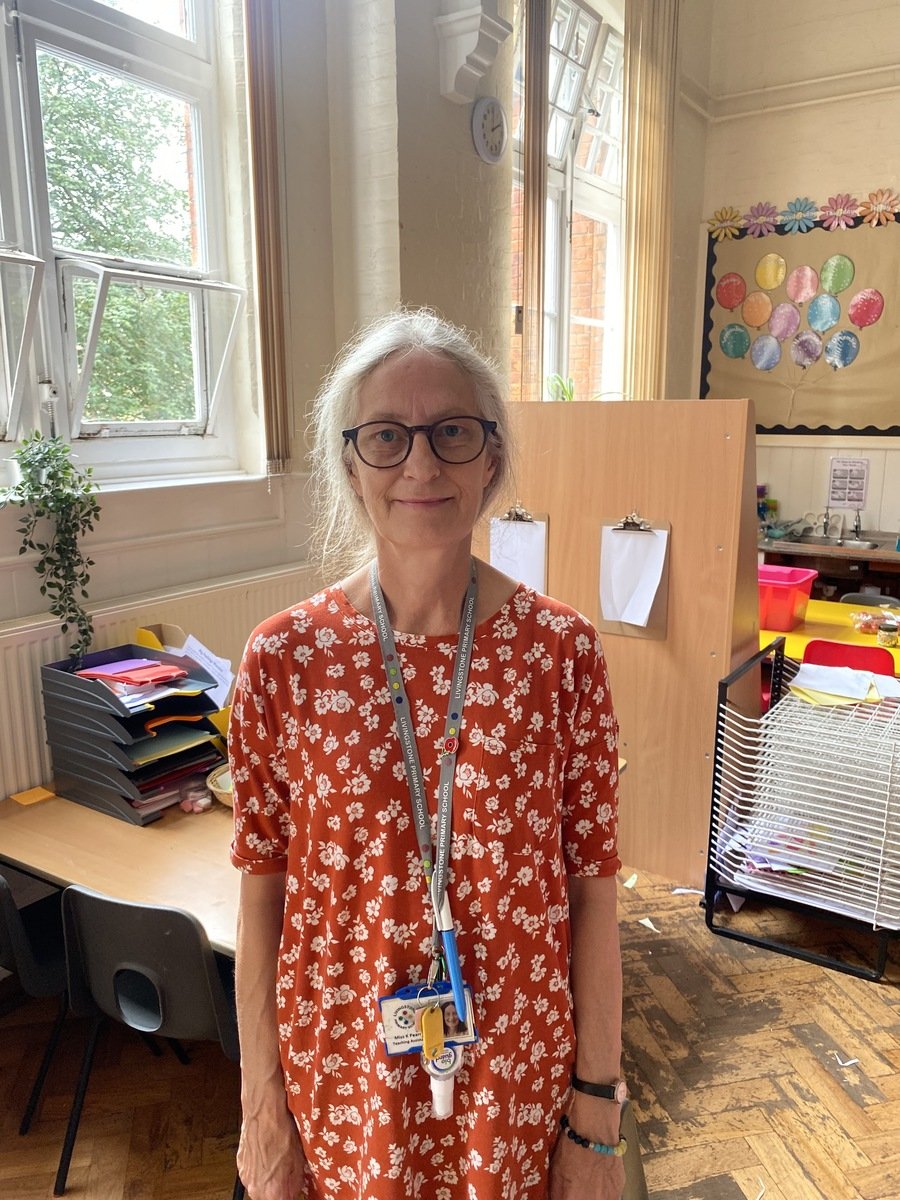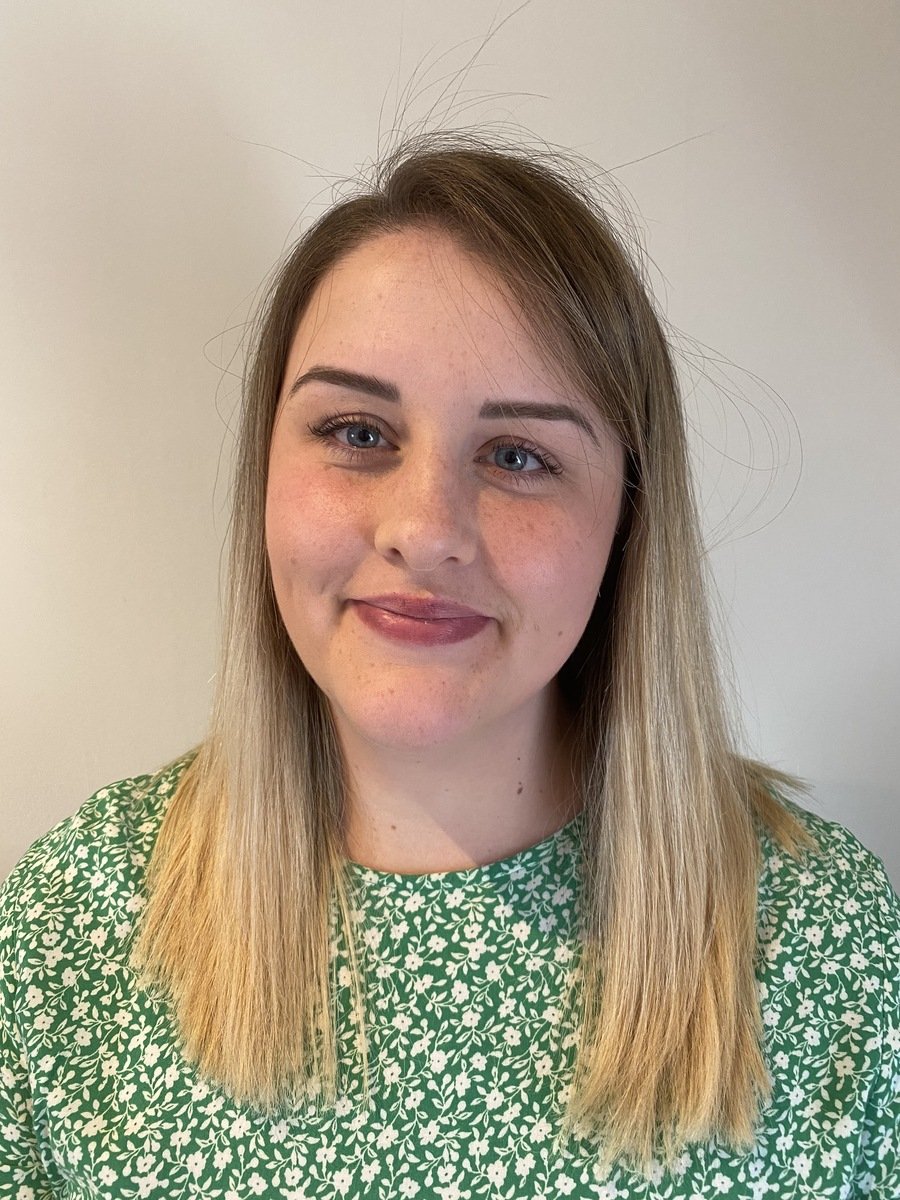 Miss Larkins & Miss Pearce welcome you to Robins class!
Our vision
Our vision is to create a natural, calm learning environment that promotes children's independence and their resilience. We want the learning opportunities to be developmentally appropriate which is why there will be lots of opportunities for children to learn through play. When we provide these play opportunities they will be closely linked to our adult led teaching sessions and the national curriculum. Through play, children will have lots of opportunities to practice what they have learnt over and over again to ensure that the learning is being stored in their long-term memory. We want children to have a love of learning and we want to promote their natural curiosity.
Year 1 Parent Welcome Meeting
Information for families starting year 1 in September 2021
Year 1 Curriculum Overview 2021 - 2022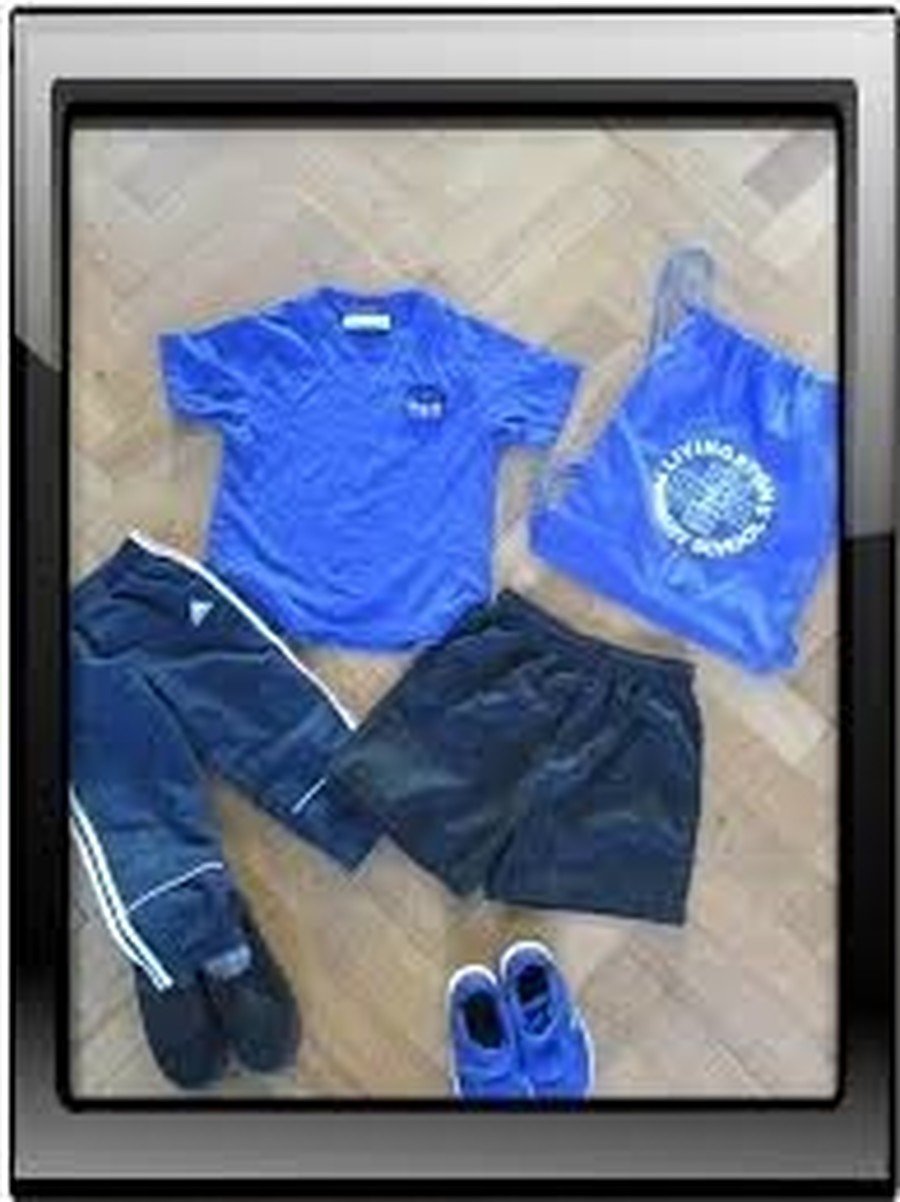 Come to school dressed in PE kit on Tuesday and Friday.
Please bring a water bottle for PE on Tuesday and Friday.
Autumn Term Homework
Please upload a photo or video to Seesaw using the app by Friday each week. Alternatively, complete the homework in the homework book and return to school every Friday.
Please also visit Purple Mash for further homework activities. Your login information has been sent out in a letter and it is also stuck into your child's reading diary. There is a link below that will take you to the website.
Sentence Writing Criteria
In Year 1 we teach the children how to use capital letters and full stops. They learn how to separate each word with a finger space so it is easy to read back their own work. We have been learning how to make writing more interesting by using adjectives and conjunctions.
We have introduced a new handwriting scheme and the children have been learning how to write in cursive handwriting.
Autumn Term - Bounce Back

This term there will be a focus on well-being and settling children back into school after the summer holidays. We will be teaching the children how to use the classroom environment to initiate their own learning and modelling to them how to use some new resources. The children will be learning through play, both in the classroom and the outdoor area.
In Maths, we will be learning about numbers up to 10 and how to use these numbers to add and subtract.
In English, the children will be learning how to write their own story alongside some of the writing basics like capital letters and full stops.
In our Science lessons, we will be learning about the parts of our body and the five senses. We will also be measuring children's heights at the start of year 1 and we will compare these to the heights at the end of year 1. This also links with our history lessons where children learn about changes over time.
Important information
Monday - Reading books changed. Please ensure your child brings it to school
Tuesday - PE with Mr Knight
Friday - Dance with Maz
Friday - Homework needs to be completed and shared on Seesaw or in the homework book which is returned to school.
Please continue to read with your child as much as possible (we recommend just a few minutes every day). If you read at home - remember to sign the reading diary to say you have done so (with a comment if possible).
They will also get a sticker on their reading cards and when they have filled these will receive a prize from Mrs Lewis in celebration assembly!
Phonics
The children are taught discrete phonics lessons everyday following the Letters and Sounds program. We teach the children the sounds in order for them to read and write with increasing proficiency. At the end of Year 1 (in June) the children will be completing a Phonics Screening Check which is a legal requirement for each child. They will apply their phonics knowledge to read 40 words, 20 of which are real and 20 which are not (we call these alien words).
The weekly spellings that the children receive are linked to the sounds and words that they learn in their phonics lessons. It is important that these are practiced at home.
There is more information about the Phonics Screening Check here:
https://www.oxfordowl.co.uk/home/reading-owl/expert-help/the-year-1-phonics-screening-check
Below is a link to the letters and sounds document that we follow to teach phonics:
https://assets.publishing.service.gov.uk/government/uploads/system/uploads/attachment_data/file/190599/Letters_and_Sounds_-_DFES-00281-2007.pdf
Below are the sounds that the children will be learning this year. We will be building on their knowledge from EYFS as they previously would been taught Phase 2 and Phase 3. There will be a big focus on children learning Phase 4 and Phase 5 and applying this knowledge to read and write words containing those sounds