Your new class for year 2 will be....
SWIFTS
Your new teachers will be Mrs Isley and Mrs Davis!
You can meet your new teachers on Tuesday 14th July at 12pm on Zoom.
You will be sent the details if you have completed and return the consent form which is on the homepage of the
Livingstone website.
Back to School
A short video to show you what year 1 will look like when we start the phased return to school.
A story to help children to understand what school will be like when they return
Summer Term
Topic: Home and Away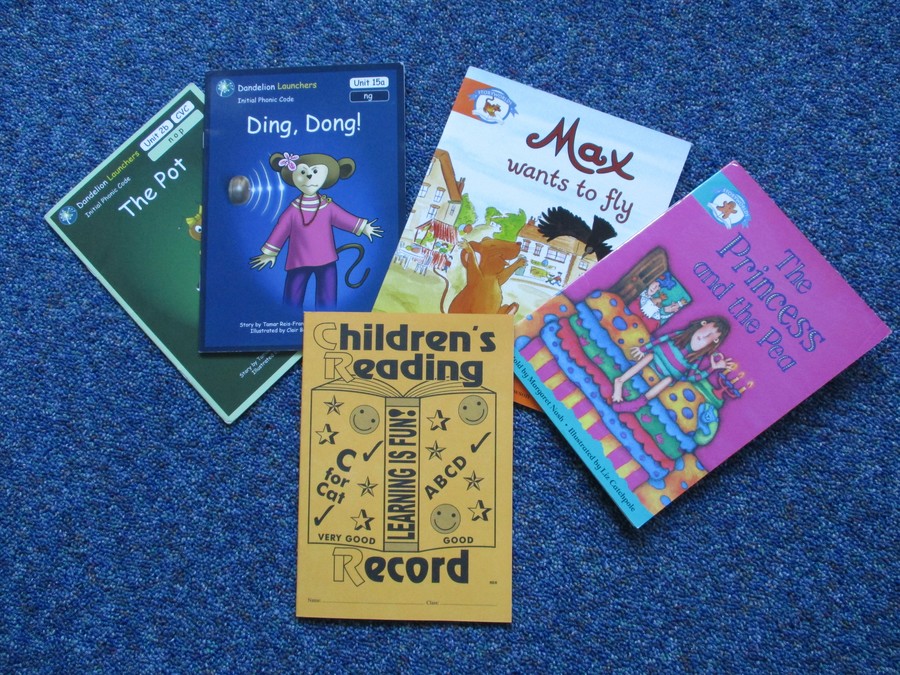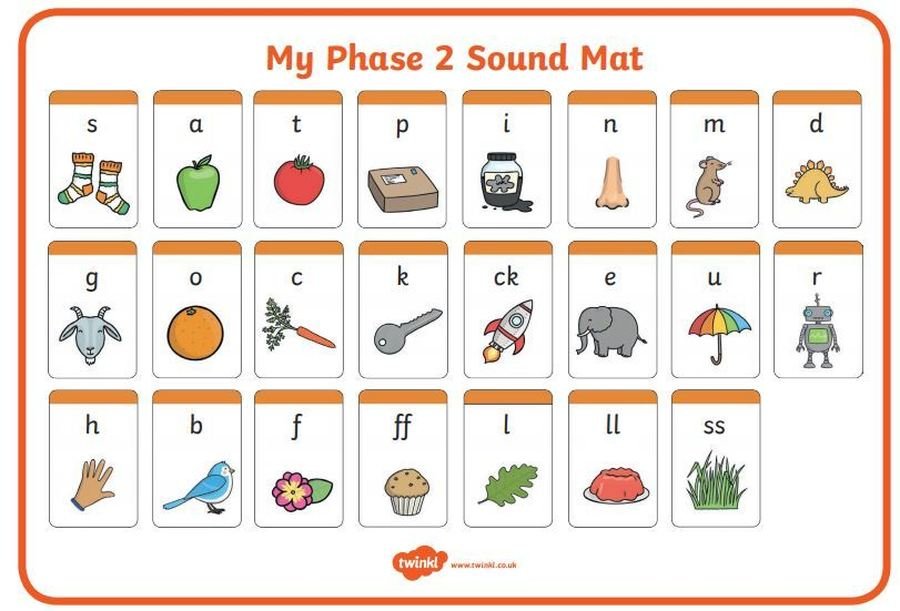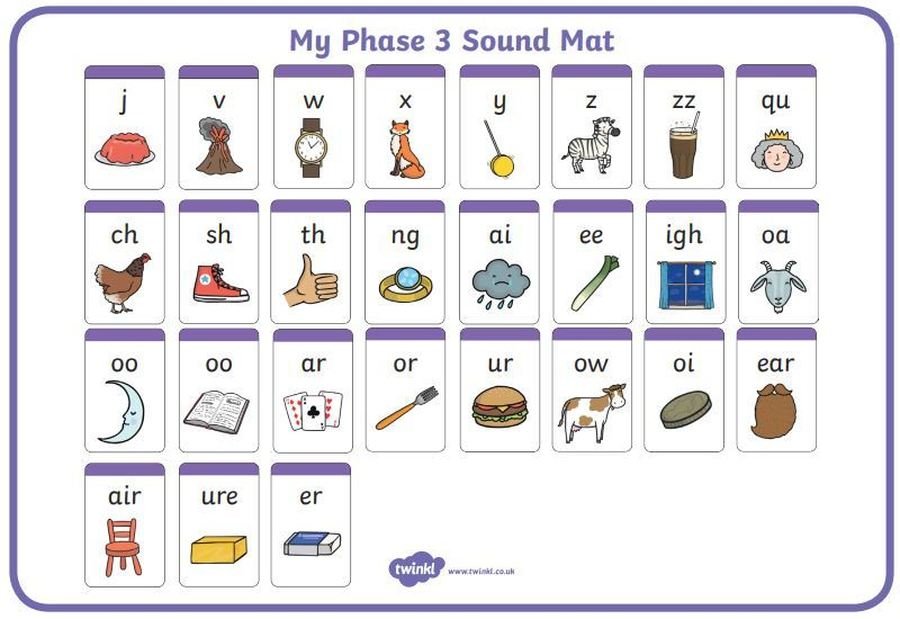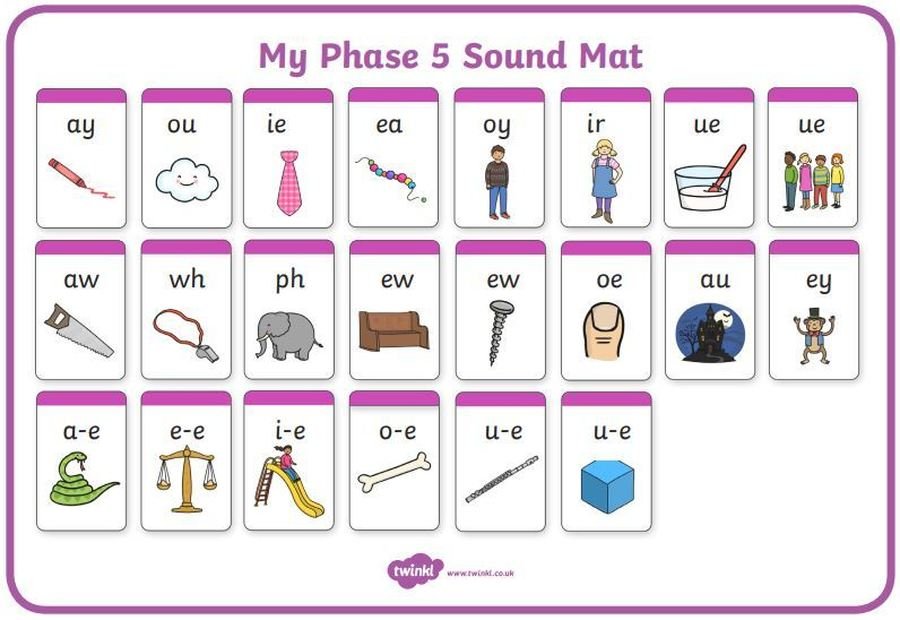 Sentence Writing Criteria
In Year 1 we teach the children how to use capital letters and full stops. They learn how to separate each word with a finger space so it is easy to read back their own work. We have been learning how to make writing more interesting by using adjectives and conjunctions.
We have introduced a new handwriting scheme and the children have been learning how to write in cursive handwriting.
Story Time with Miss Gray