Autumn Term
Welcome to our class page.
We hope that you had a lovely restful Summer break and hope that the children are ready to get stuck into some of the exciting learning opportunities that we have planned.
This term we will be exploring the topics:
Autumn 1 - 'All About Me' and 'Ourselves and Our Senses' in Science.
Autumn 2 - 'Our Lives in the Past' and 'Materials' in Science.
We really appreciate the support you give your children at home. Homework will be set soon and we would really appreciate it if you could continue to read with your child every night at home as it make a vast difference to their learning.
P.E lessons this term will be on a Monday and Tuesday. Please could we ask you to make sure that your child has their P.E kit in school. The children will be participating in outdoor P.E lessons whenever possible so you may wish to make sure they have a tracksuit top and bottoms at school. Also it would be really helpful if all items of clothing (PE and uniform) are named as it will help us identify who it belongs to.
Please remember to keep your PE kit on your peg EVERY DAY - sometimes PE days change around and we want everyone to be able to participate fully.
Remember your PE kit should include: school t-shirt, shorts, long trousers, plimsolls and trainers.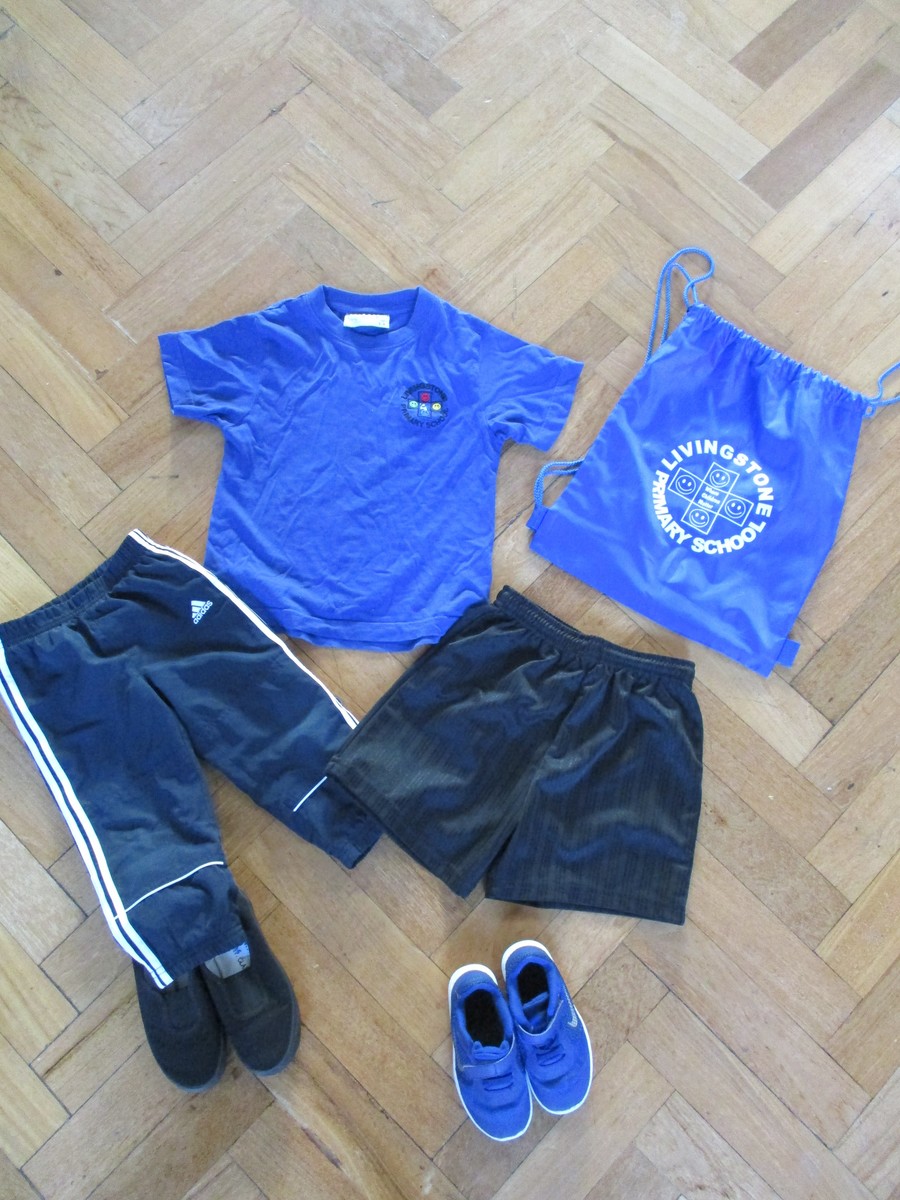 Timetable
The children will come into class at 9 am and the register will be taken.
The children then go to their Phonics groups for approximately 20 minutes.
For the rest of the morning the children will engage with Maths and English lessons with a playtime and assembly in between.
Lunch is just after 12 pm and then they go out to play on the main playground until 1.15 pm.
We then have the afternoon registration, followed by a Guided Reading session.
The children will then have a variety of other learning opportunities that vary day to day and include: Topic based learning, PSHE, RE, Music, Science, ICT or PE.
During the transition period into Year 1, the children will have lots of opportunities to learn through play and
to engage with challenges that link to our topic.
Learning through play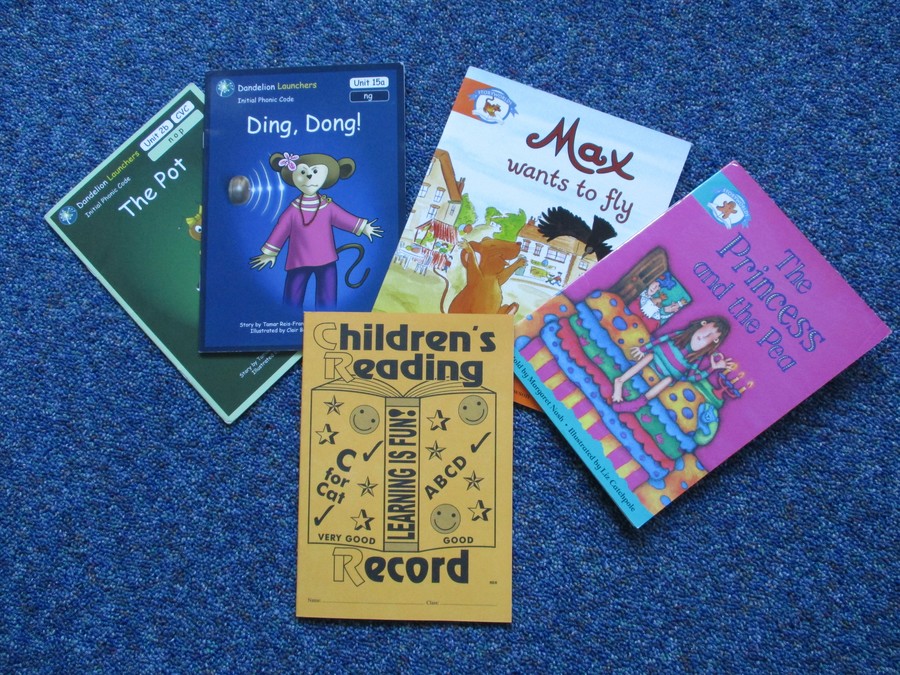 Please continue to read with your child as much as possible (we recommend just a few minutes every day). If you read at home - remember to sign the reading diary to say you have done so (with a comment if possible).
They will also get a sticker on their reading cards and when they have filled these will receive a prize from Mrs Lewis in celebration assembly!
English
We have been re-capping how to write captions and labels. We will be learning how to write a sentence and following criteria on how to do this successfully.
The book we will be focusing on is called Billy's Bucket.
Sentence writing criteria
PHONICS
We will continue to work hard in our Phonics groups this year and we will be following the Letters and Sounds program to progress our knowledge of sounds in order to read and write with increasing proficiency ready for the Phonics Screening Check at the end of the year.
There is more information about the Phonics Screening Check here:
https://www.oxfordowl.co.uk/home/reading-owl/expert-help/the-year-1-phonics-screening-check
Spellings will start as soon as we feel the children are ready. Please ensure you spend time with your child to learn the spellings ready for Fridays test.
Below are the sounds that the children will be learning this year. We will be building on their knowledge from EYFS as they previously would been taught Phase 2 and Phase 3. There will be a big focus on children learning Phase 4 and Phase 5 and applying this knowledge to read and write words containing those sounds.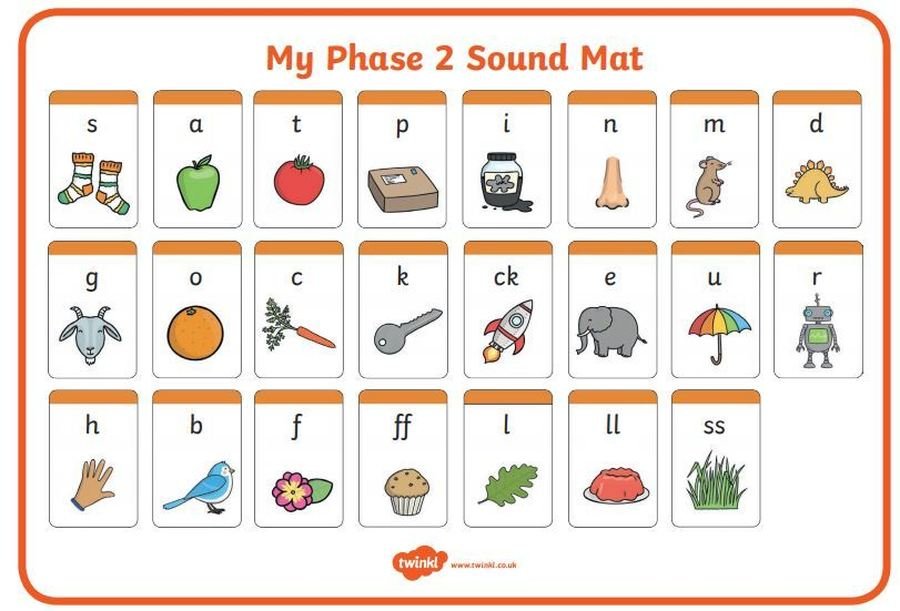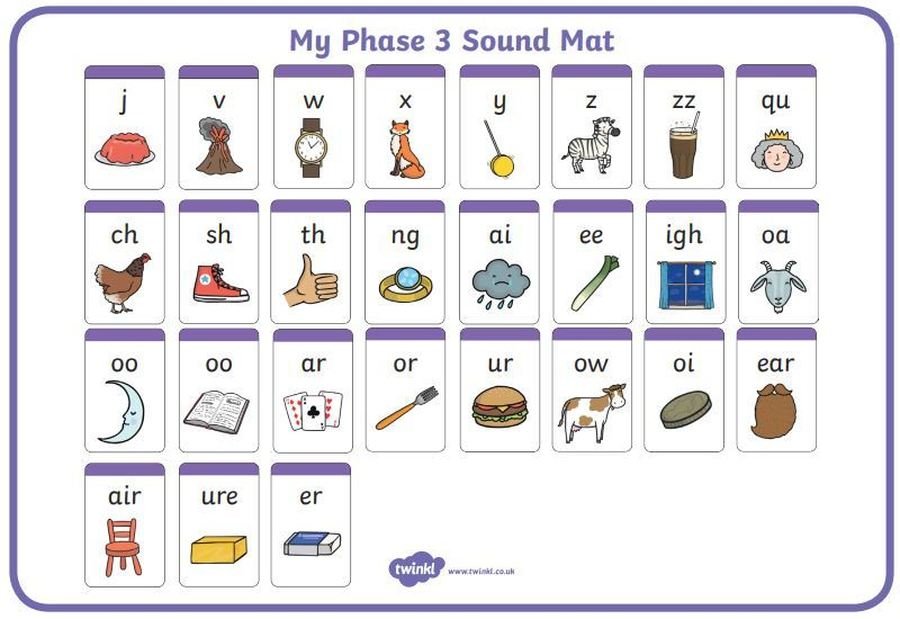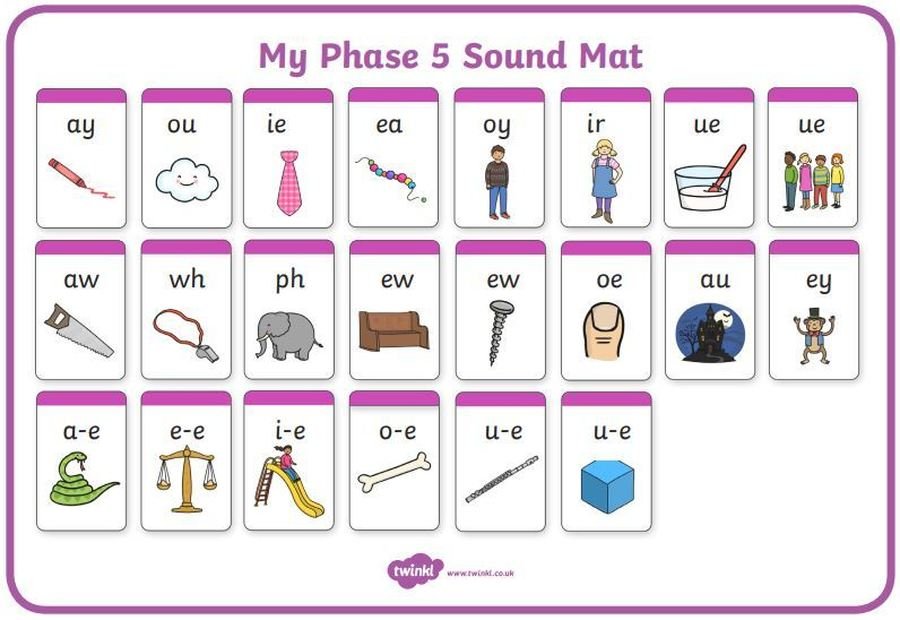 Maths
We will be working very hard in our Maths this term to explore number and place value. We will be learning how to find one more and one less from a given number and how to add and subtract using different methods.
Here are some of our favourite counting songs:
2019 - 2020 Curriculum Outline