Welcome to the Woodpeckers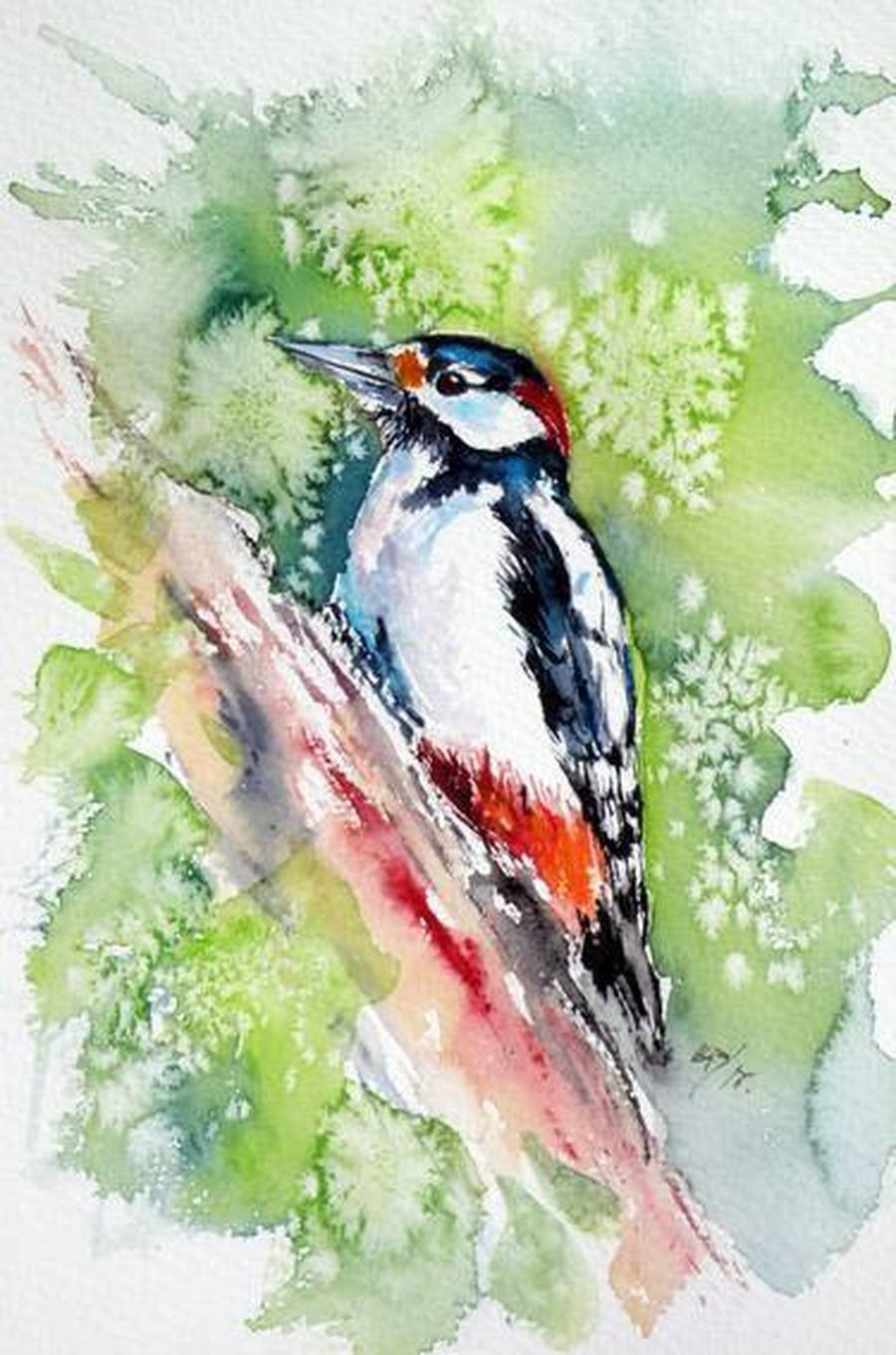 Dear Woodpeckers
We hope that you had a lovely and restful half term. We have lots of exciting learning opportunities and activities planned for this term, from making our own woolly mammoths and stone age tools to writing our own stories about travelling back in time and learning all about rocks and fossils!
From Mrs White and Mrs Richardson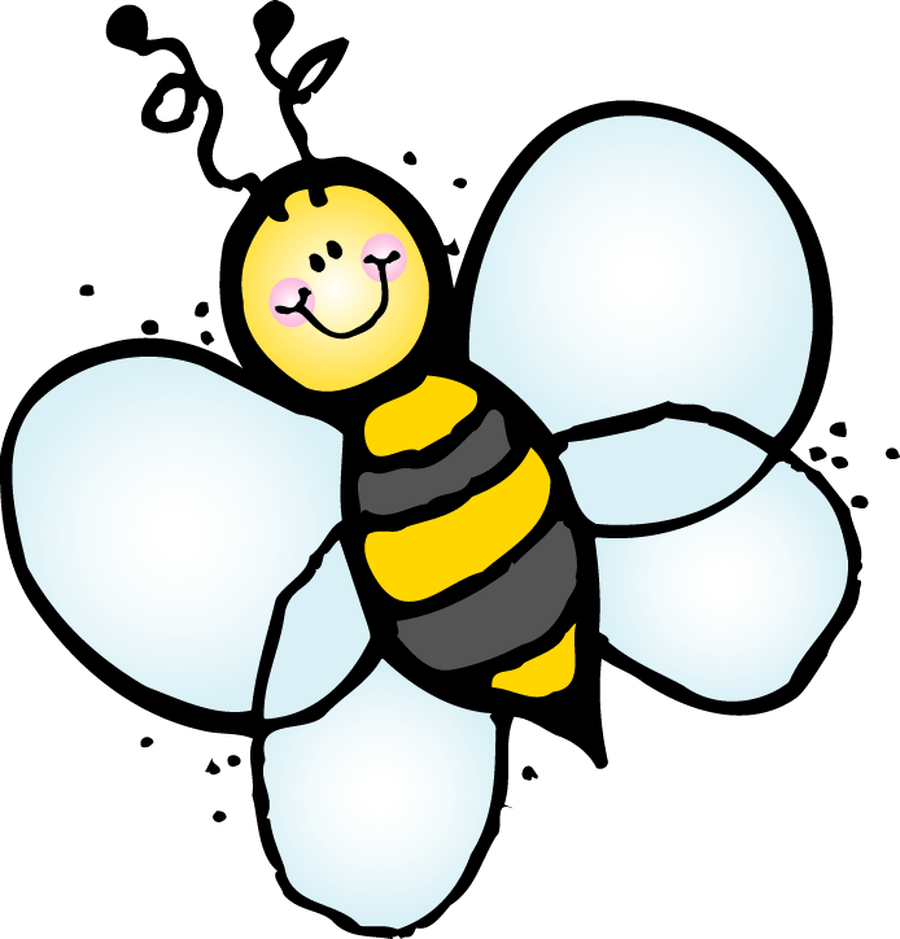 Year 3 Spellings
Each Monday morning we will learn our spellings. The words will be listed on our class page so you can learn them at home as well as at school. On Friday we will see how many words we can remember how to spell.
Our spellings for the following half term are as follows:
Week beginning: 1st November
kindly quickly safely rudely strongly bravely secretly finally usually
Week beginning: 8th November
happily angrily lazily easily busily greedily messily wearily cheekily clumsily
Week beginning: 15th November
gently simply humbly nobly horribly terribly possibly incredibly comfortably probably
Week beginning: 22nd November
basically frantically dramatically magically tragically comically actually accidentally occasionally eventually
Week beginning: 29th November
truly duly wholly fully daily publicly dryly slyly shyly coyly
Week beginning: 6th December
believe appear often group breath continue arrive women describe height
Week beginning: 13th December
myth gym mystery pyramid Egypt hymn system symbol lyric typical
GOOD LUCK EVERYBODY!
This term we will be using the Jane Considine writing plans to help us with our learning in our English lessons.
We will use the really funny story 'How to wash a Woolly Mammoth' by Michelle Robinson and Kate Hindley.
The children will be focusing on writing and in particular how we construct sentences. We will use sentence stacking to develop our vocabulary and grammar before we launch into writing longer pieces with the guidance of a narrative map.
At the end we will write our own instructional text using imperative verbs.
The children will use 'White Rose' in Maths and begin by developing and building on their knowledge and understanding of place value. To support them with their learning they will be using a range of representations and resources in lessons.
When learning about new concepts the children will use objects and manipulatives to help them understand what they are doing. They will also use pictorial representations when working on reasoning tasks and to help them solve problems. This approach will enable them to develop a much greater understanding as they move on to work on more abstract ideas and mathematical concepts.
We will start with revising our numbers to 100 and adding tens and ones using our understanding of place value to help us. We will then progress to working with larger numbers up to 1000 and finding 1, 10 or 100 more or less than a given number. We will compare and order numbers up to 1000 and learn how to count in 50's.
Below are some examples of the types of learning activities the children will be working on.
Children in year 3 take part in the times tables challenge and start aiming for their bronze, silver, gold or platinum award. This can be achieved by correctly answering multiplication and division questions linking to the 2s, 5s and 10 times tables, the 3's and 4's times tables and finally the 6's, 7's, 8's and 9's times tables.
They use Times Tables Rock Stars to help them become quicker and more confident with
multiplication and division.
We also use My Maths to help improve mathematical knowledge and understanding and develop skills.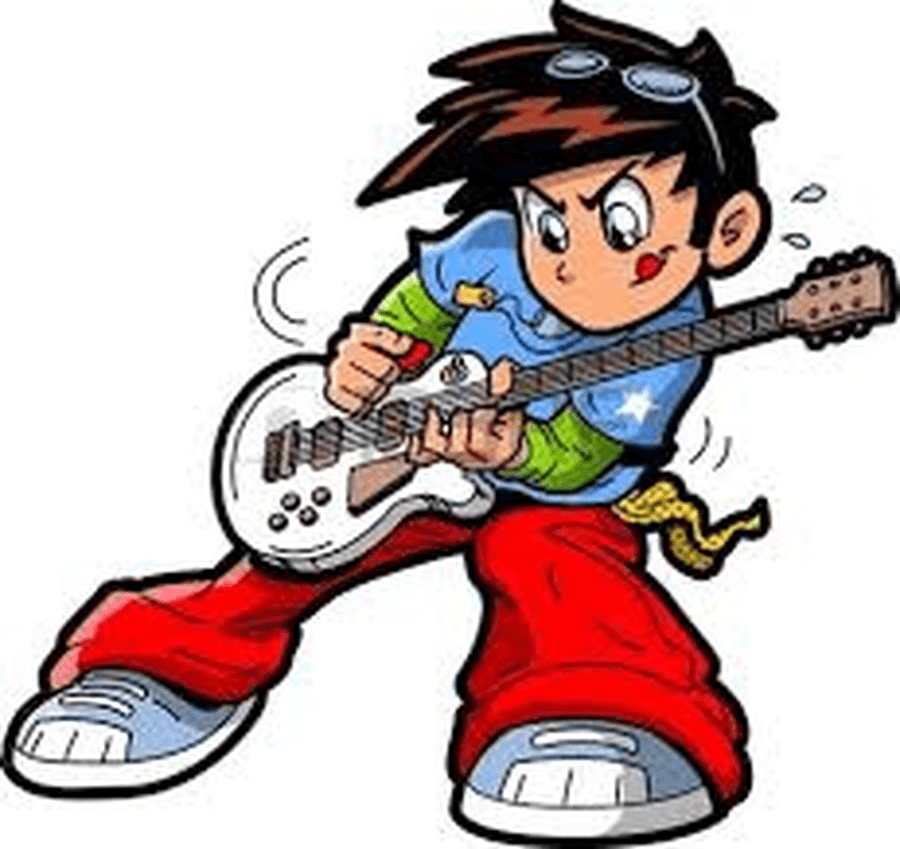 In our Science lessons we will be learning about how we can keep ourselves fit and healthy. We will begin by looking at the nutritional value of different foods and learning about the 'Eat well' plate and how it helps us in eating a balanced diet.
We will learn about different types of skeletons, their important functions and learn the names of different bones in the human skeleton. We will also learn about different groups of muscles and about how they work.
As well as working on acquiring knowledge we will be developing our scientific enquiry skills and using a range of methods to help us answer scientific questions.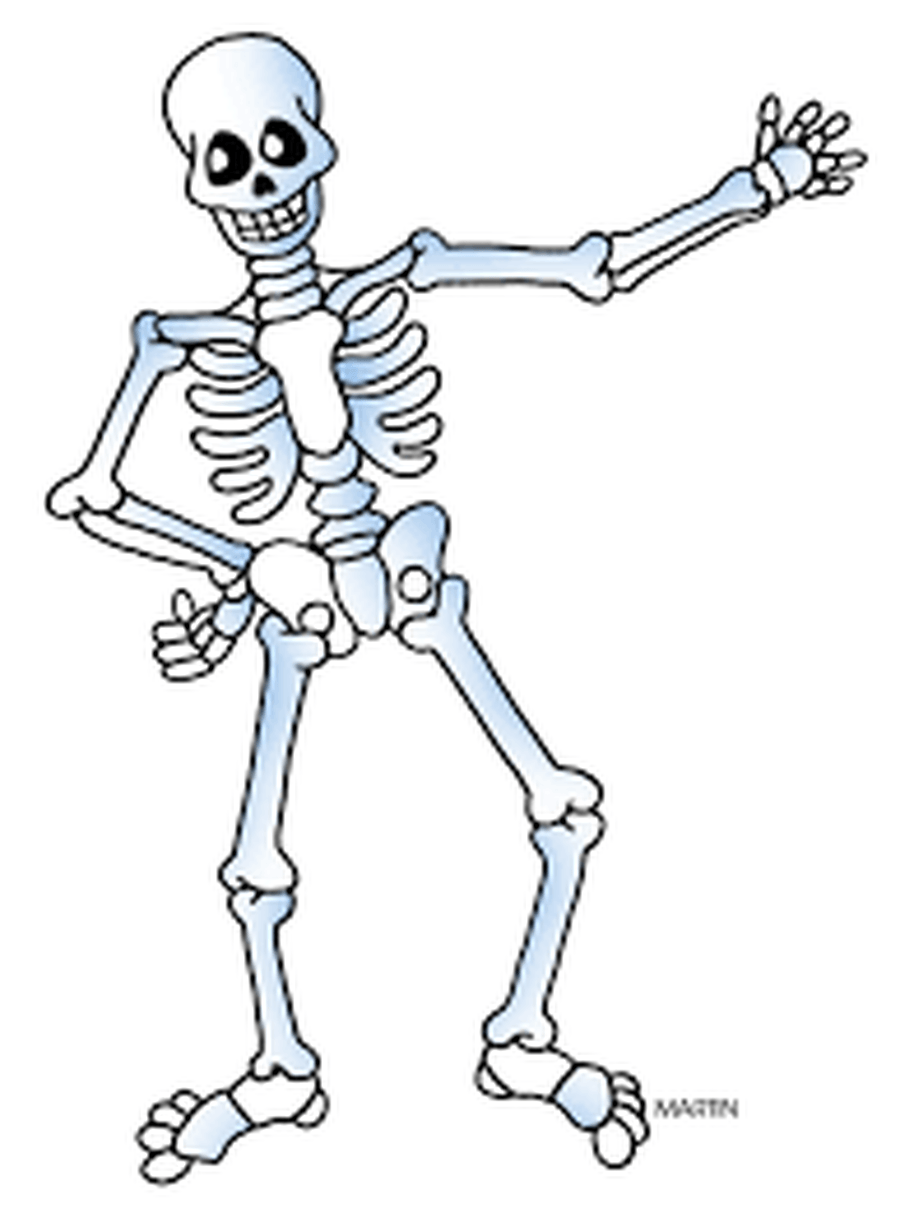 Travel back with us in time to the Stone Age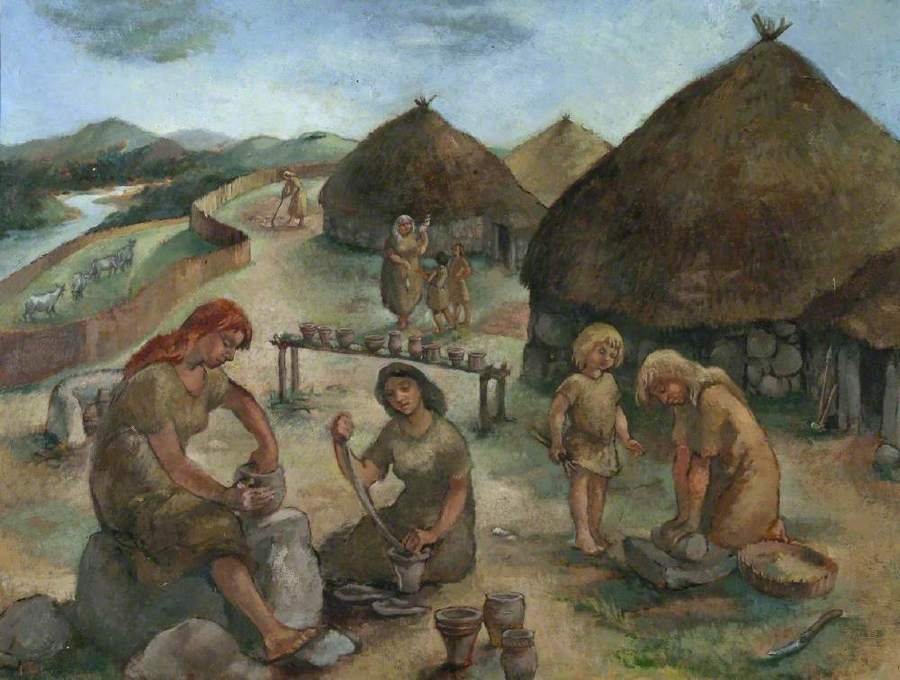 Our topic this term is 'Stone Age to Iron Age' so we will be travelling back to pre-historical times!
We will first establish when the Stone Age was on a time line and learn about other historical events that occurred around a similar period. We will look at archaeological evidence and artefacts to try and help us learn about life during this time. By studying cave paintings we will aim to understand about hunting and gathering and the tools and weapons that they used. We will look at the development in house building and explore the amazing prehistoric settlement of Skara Brae.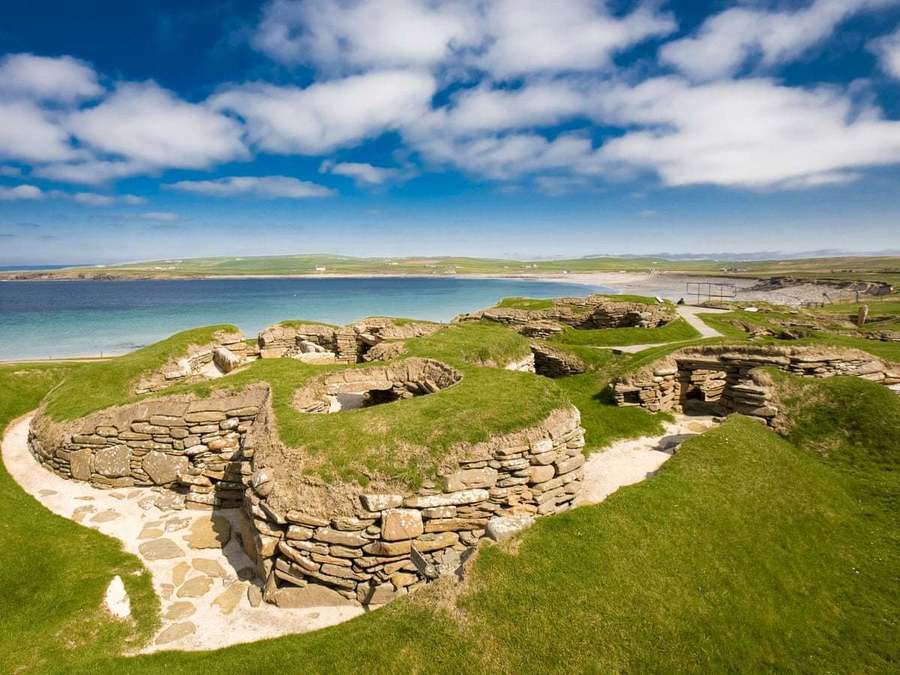 P.E.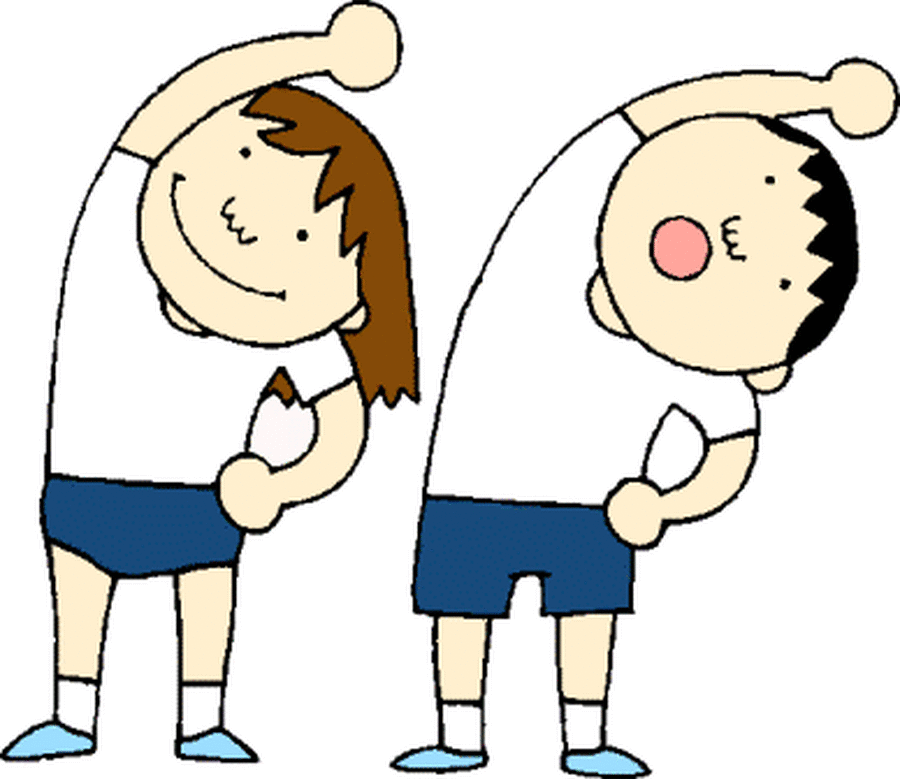 P.E. for Woodpeckers is on Wednesday and Thursday.
On Wednesday Mr Knight will teach the children games and on a Thursday the children will be taking part in Cricket.
It is important you wear your P.E. kit to school on P.E. days.
Don't forget the weather is going to get colder so please make sure you have the appropriate clothing.
Year 3 Homework
Homework at the moment will be posted online on Purple Mash and My Maths.
Remember that you can also use TT Rock stars to improve your fluency and recall of the times tables.
Any problems with homework please email via Purple Mash.
We will learn our spellings in class and have a quiz on Monday to check our results.
To help with the 'Times table Challenge', click on the link below to take your child to the Times Tables Rock Stars log in, 'My Maths' or Top Marks website.
https://play.ttrockstars.com
https://www.topmarks.co.uk
https://www.mymaths.co.uk
Here your child can practise their times tables.
Remember there are bronze, silver and gold badges to be won.