Welcome to the Woodpeckers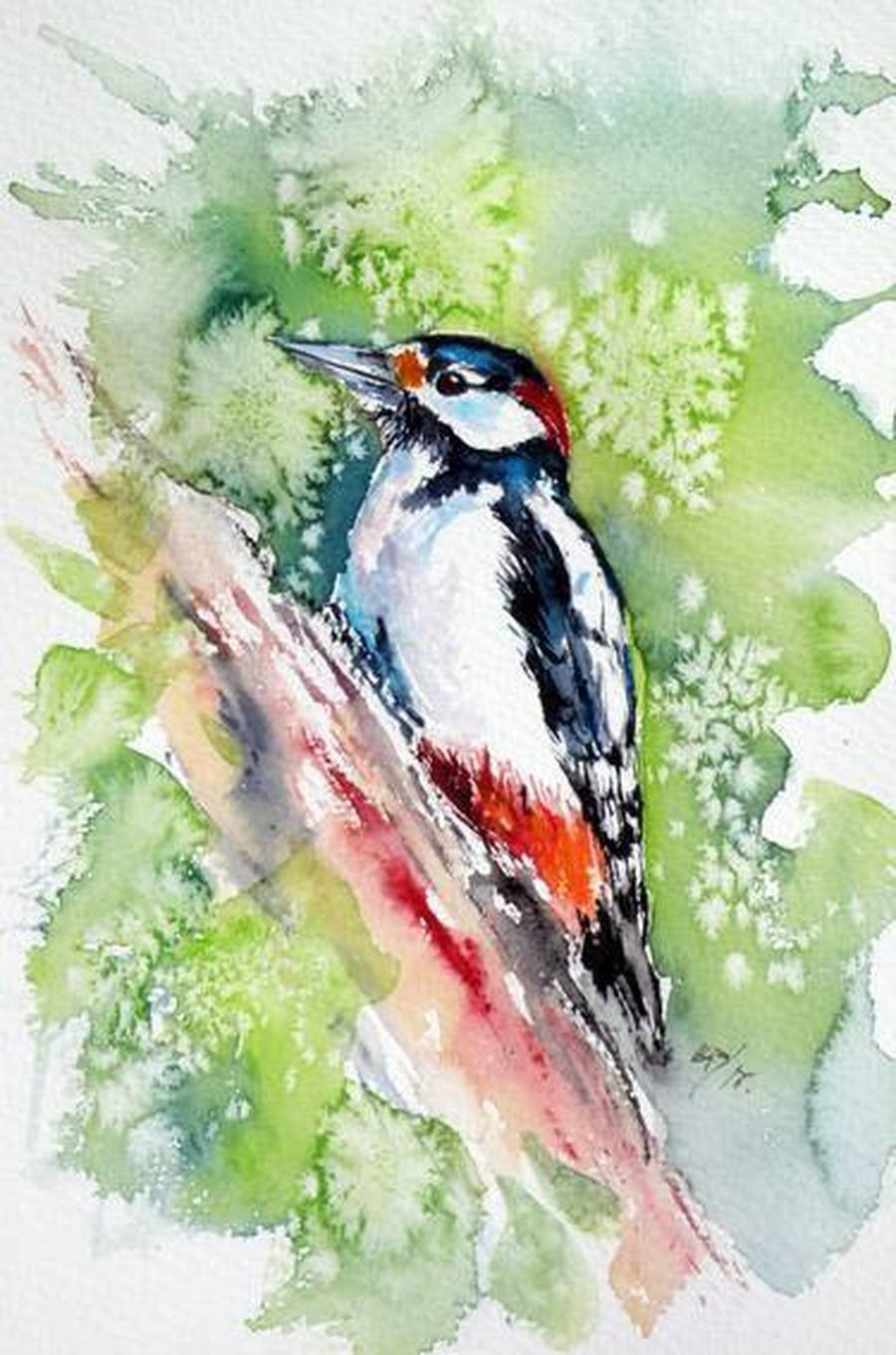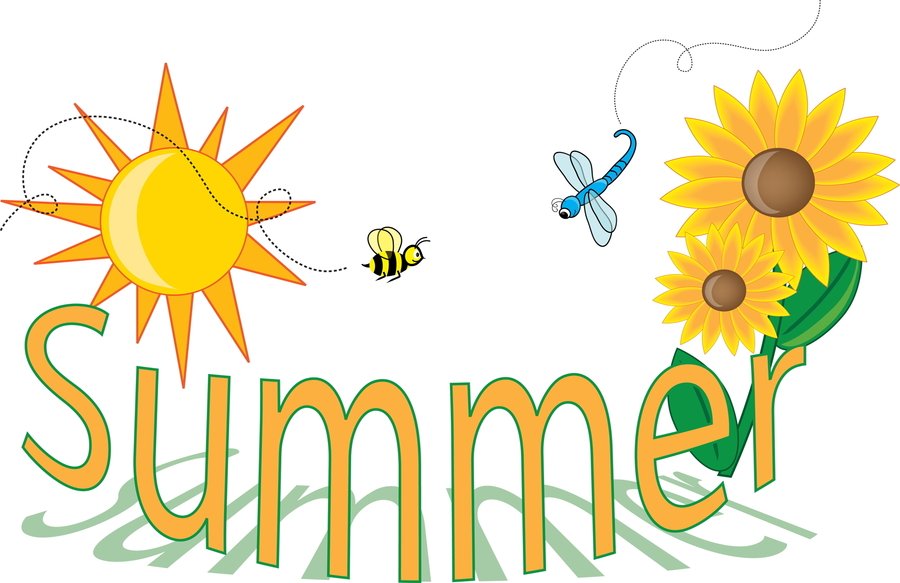 Dear Woodpeckers
We have lots of exciting learning opportunities and activities planned for the Summer term!
We are going to be conducting different light and shadow experiments and investigations in Science and travelling back in time to Ancient Egypt for History. Here we will learn all about how the Ancient Egyptians lived, how and why the pyramids were built, who great Pharaohs were and about the incredible journey to the afterlife.
From Mrs White and Mrs Richardson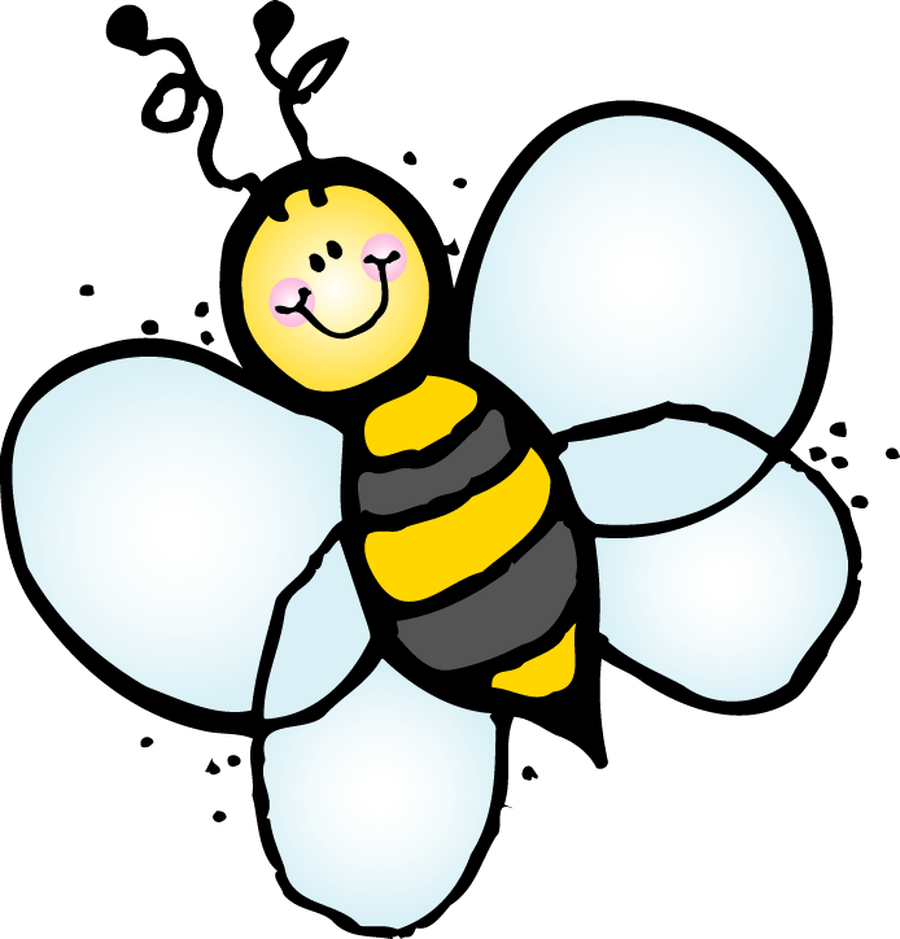 Year 3 Spellings
Each Monday morning we will learn our spellings. The words will be listed on our class page so you can learn them at home as well as at school. On Friday we will see how many words we can remember how to spell.
Our spellings for the following half term are as follows:
Week beginning: 6th June
natural occasional actual accidental medical national capital
vocal sensational personal
Week beginning: 13th June
treasure measure pleasure enclosure closure
leisure exposure pressure composure fissure
Week beginning: 20th June
creature picture nature furniture capture culture
moisture future gesture structure
Week beginning: 27th June
lecture literature mature miniature mixture sculpture
signature temperature texture fracture
Week beginning: 4th July
island answer write wrapper knife
knock thumb doubt half calm
Week beginning: 11th July
build guide guard what whale
honest whirl gnome gnaw surprise
GOOD LUCK EVERYBODY!
This term we will be using the Jane Considine writing plans to help us with our learning in our English lessons.
We will be focusing on texts that are linked to our main topic 'Ancient Egypt'.
We have just read 'The Egyptian Cinderella' by Shirley Climo and are comparing this version to the traditional story of Cinderella.
We have begun to explore what it would be like to embark on a quest that takes us along the fast flowing waters of the River Nile, by the great temples of the Pharaohs and deep inside the hidden depths of the pyramids. On the way there will be many dangers to overcome and Egyptian puzzles to decipher.
We hope to be successful and prevail. Join us as we share some of our writing as soon as our quest commences.
We will then go on an amazing adventure with Marcy in 'Marcy and the Riddle of the Sphinx'
We will look at how we can create a storyboard and write our own adventure stories.
After spending slightly longer on some of the units, this half term we will start to learn about length and perimeter and build on our prior knowledge and understanding. We will learn about different units of measurement and consider which are the most effective to use when measuring different objects. We will undertake many practical activities to help us learn how to measure and read scales accurately and convert different units of measure.
We will also learn about perimeter, measure the perimeter of different shapes and solve problems and complete reasoning tasks.
Below are some examples of the types of questions and problems we will be undertaking.
Children in year 3 take part in the times tables challenge and start aiming for their bronze, silver, gold or platinum award. This can be achieved by correctly answering multiplication and division questions linking to the 2s, 5s and 10 times tables, the 3's and 4's times tables and finally the 6's, 7's, 8's and 9's times tables.
They use Times Tables Rock Stars to help them become quicker and more confident with
multiplication and division.
We also use My Maths to help improve mathematical knowledge and understanding and develop skills.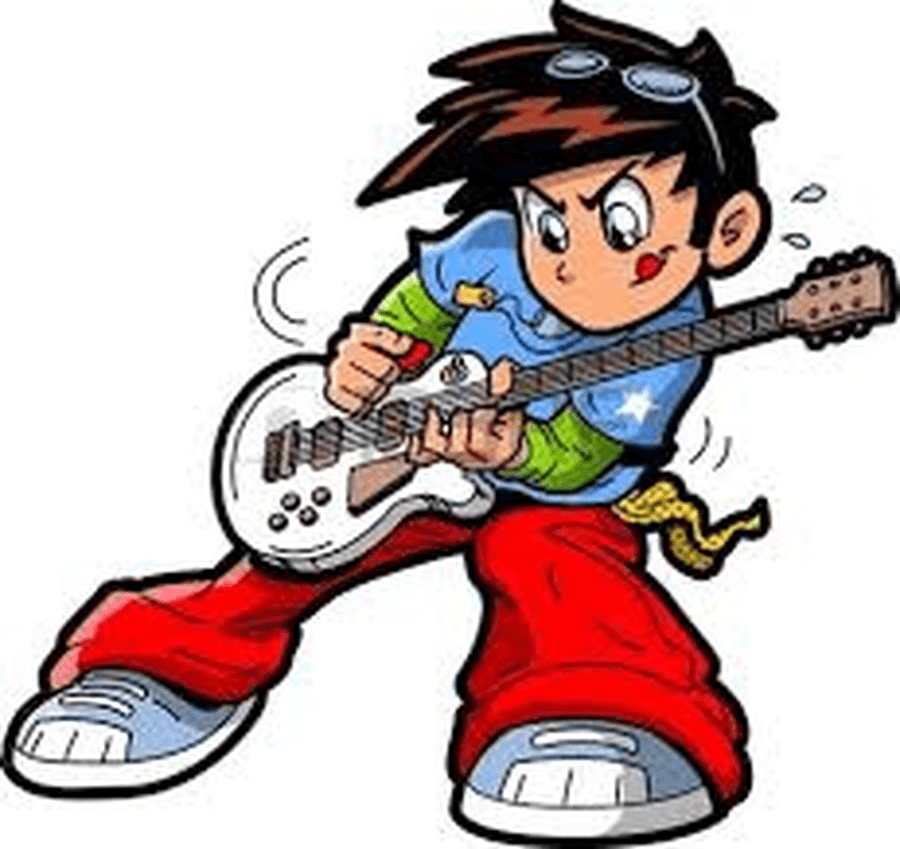 In our Science lessons we have been learning all about forces and magnets. We started by exploring what forces are and the effect they have on different objects. We conducted experiments and practical investigations to help us understand friction and gravity and recorded our results using charts and graphs.
We will also investigated magnetism and found out which materials are magnetic.
Throughout our science lessons we continued to develop our working scientifically skills and were observing, measuring, gathering and recording results, presenting and interpreting our results, drawing conclusions and making predictions.

Our final topic for Science is LIGHT! We will conduct experiments to recognise that we need light in order to see things and that dark is the absence of light. We will explore how light can be reflected off of different surfaces and learn about how we can stay safe in the sun and protect our eyes. We will also investigate shadows, find out how they are created and explore the way that the size of shadows changes.
Travel with us back in time all the way to ANCIENT EGYPT
Our topic this term is 'Ancient Egypt'
We started our new and exciting topic by locating Egypt on the map and developed a timeline of events to help us understand some of the key historical events during this time period.
Miss Danobrega taught us about the importance of the River Nile and we found out how the ancient Egyptians farmed and grew crops.
As our learning progresses we will find out more about everyday life and the different jobs undertaken. We will learn about the great pharaohs of Egypt and all about the famous King Tutankhamun. Later, we will explore why the magnificent pyramids were built and learn all about mummification in preparation for the journey to the afterlife.
Our art and technology work is linked and we will be making shadufs to help us investigate levers and pulleys, create canopic jars out of clay and even design and make an amazing death mask.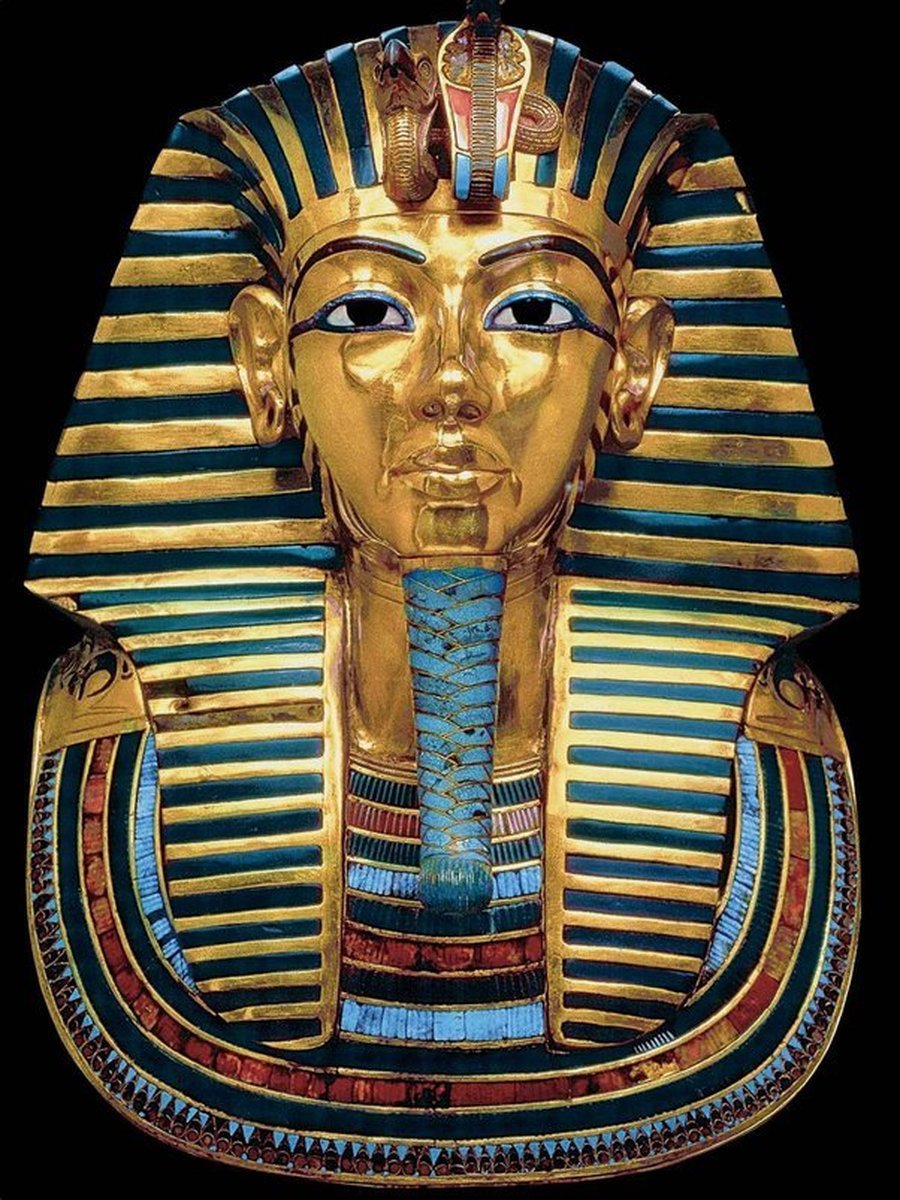 Work to share from last half term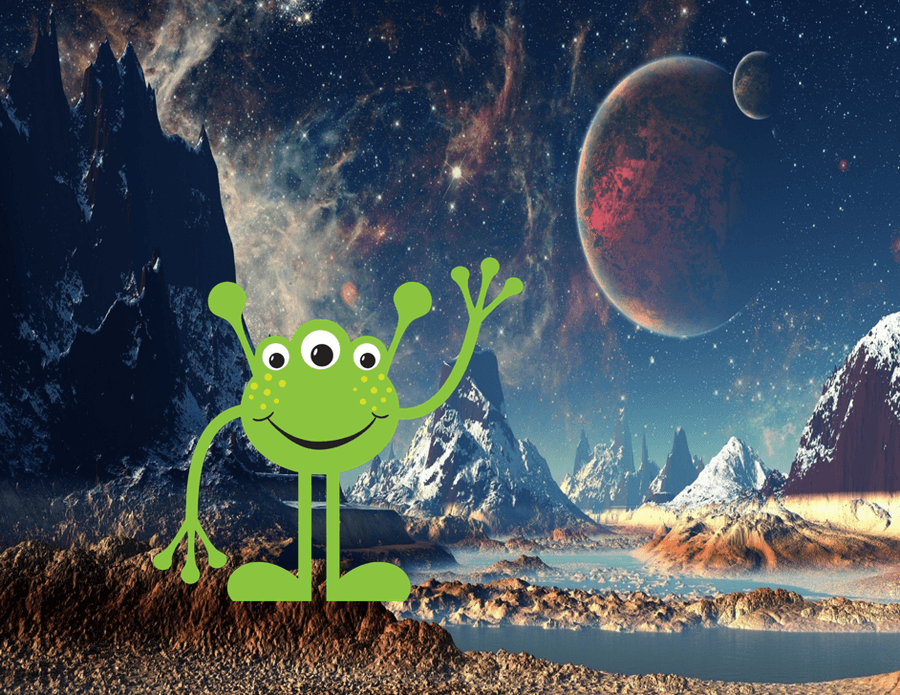 We helped our alien friend Zinnia learn all about the different parts of plants, how plants grow, seed dispersal and the plant life cycle so that she can grow her own plants on Dock 5.
We designed and made model rafts which linked in with our main class read 'The Explorer'.
This involved lots of problem solving and team work in order to make a solid stable raft that would float.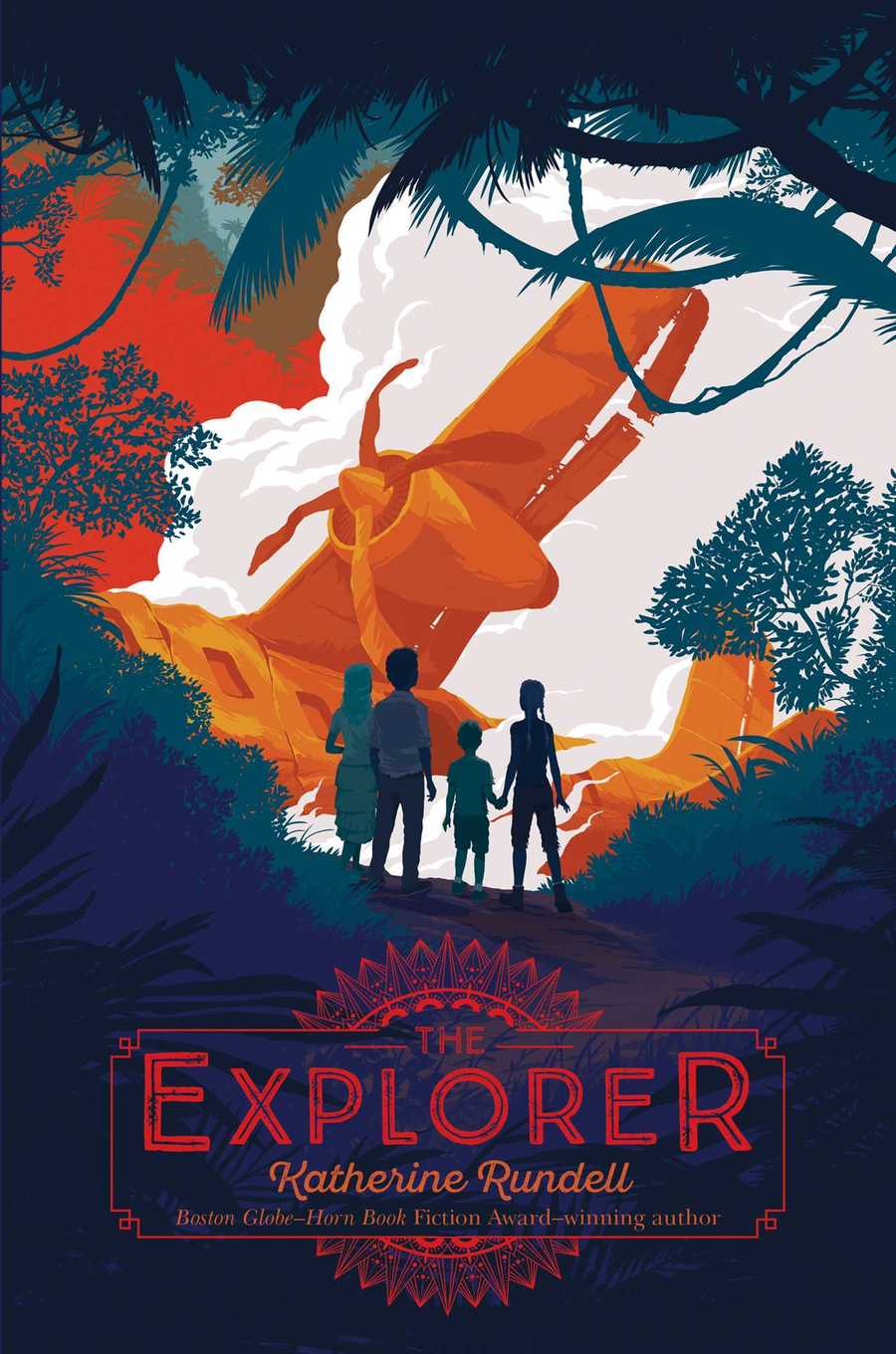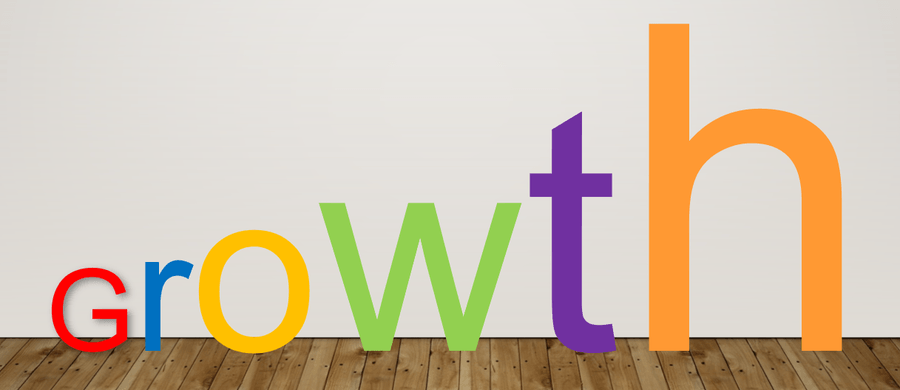 We took part in British Science Week 2022 and conducted an experiment looking at 'Growth' which was the theme this year. We investigated whether gummy bears grow!
We put the same size, shape and weight gummy bears in vinegar, salt water and water and then observed and measured what happened. We found out that gummy bears CAN grow!
Many thanks for your ongoing support, it is really appreciated.
P.E.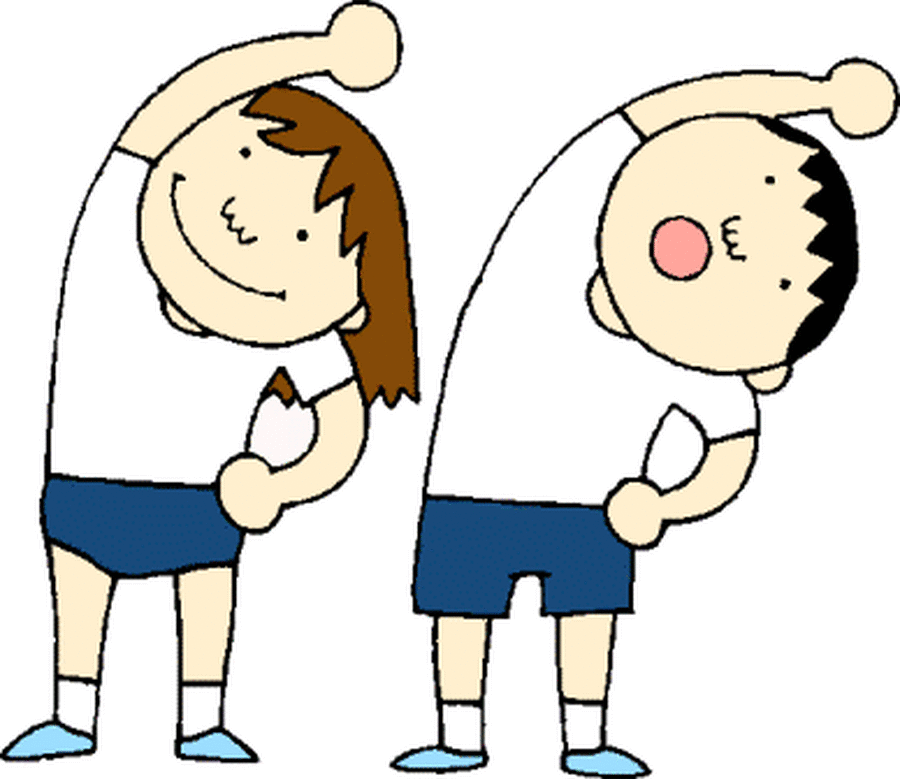 P.E. for Woodpeckers is on Monday and Wednesday.
On Wednesday Mr Knight will teach the children games and on a Monday the children will be taking part in cricket.
It is important you wear your P.E. kit to school on P.E. days.
Year 3 Homework
Homework at the moment will be posted online on Purple Mash and My Maths.
Remember that you can also use TT Rock stars to improve your fluency and recall of the times tables.
Any problems with homework please email via Purple Mash.
We will learn our spellings in class and have a quiz on Monday to check our results.
To help with the 'Times table Challenge', click on the link below to take your child to the Times Tables Rock Stars log in, 'My Maths' or Top Marks website.
https://play.ttrockstars.com
https://www.topmarks.co.uk
https://www.mymaths.co.uk
Here your child can practise their times tables.
Remember there are bronze, silver and gold badges to be won.