What We Do In the Swallows
In the Swallows, the children are involved in a range of different learning experiences. Often the class topic is linked with our English focus. During many of the lessons, the children are practicing reading and writing. Please work with your children at home to practice their reading and writing.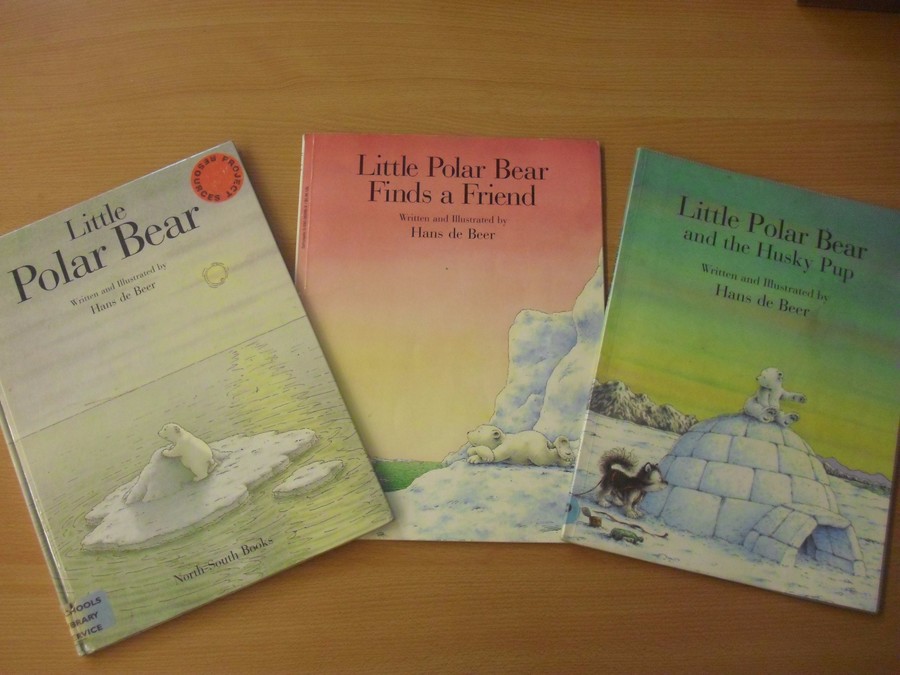 In English we have been reading different stories by the same author. We have thought about what is similar and what is different in each of the stories. We will also 'borrow' some of the ideas from the stories and use them to help us write our own.
Maths.........Maths...........Maths..........
We are going to use our understanding of addition to help us with multiplying. We will look at ways to represent, read and interpret different groups. We will also explore the relationship between multiplication and division. Later we will look at different fractions and how we can find equal parts of shapes and numbers.
Topic - Journeys and Transport
For our topic we will learn all about different journeys and types of transport. The children will be involved in a range of activities which think about different types of transport and who invented them. We will explore transport in history by looking at Henry Ford and the Wright Brothers. The children will be making a vehicle in pairs. They will explore and experiment with different materials to see how to later construct the vehicle. Shoe boxes would be greatly appreciated for this task.
Next term the children will learn about different castles. We will be making castles with a moving drawbridge. Cereal boxes would be most welcome to help us with our experimenting.
A PE kit (named plimsolls or trainers, blue Livingstone Primary T-shirt, navy blue or black shorts, jogging bottoms and sweatshirt (during winter months, in named bag) must be in school every day and kept on children's pegs. It is recommended that kits are taken home for washing every half term.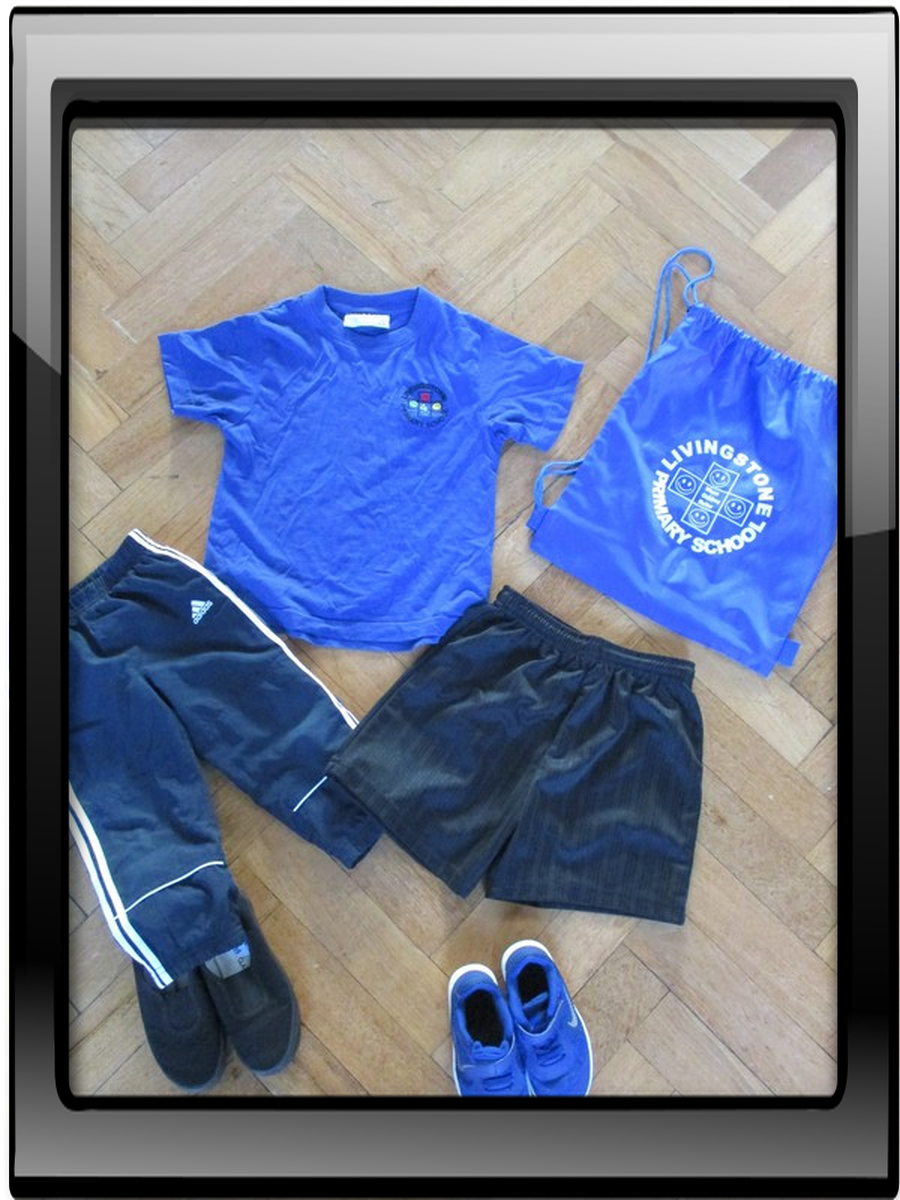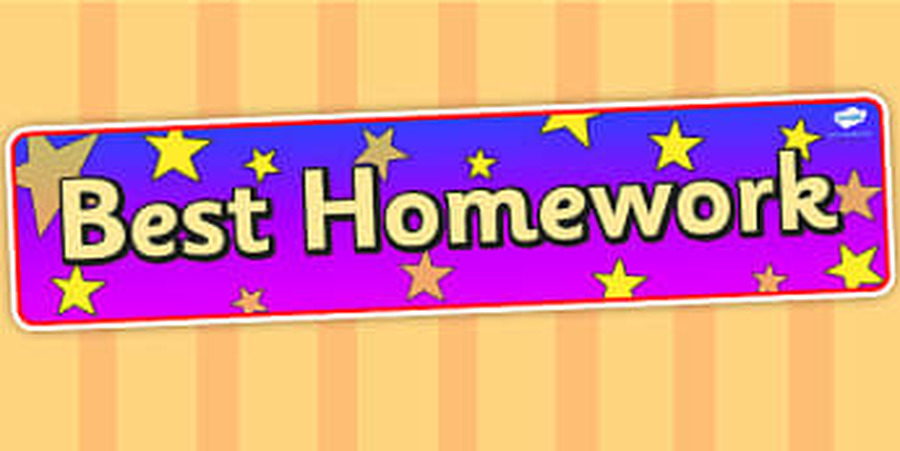 Homework will be given out on Fridays and will be due in on the following Friday. It will follow up work covered in class. Spellings are linked to our Letters and Sounds Phonics Scheme and will be given out on Tuesdays