In the Swallows, the children are involved in a range of different learning experiences. Often the class topic is linked with our English focus. During many of the lessons, the children are practicing reading and writing. Please work with your children at home to practice their reading and writing.
In English we will be reading different stories by the same author, Julia Donaldson. We will think about what is similar and what is different in each of the stories. We will read the story of 'The Highway Rat', which is about a rat stealing food from all of the travellers. This story will help us when we learn about a famous highwayman from Bedford in history. We will later read 'A Squash and a Squeeze. We are going to focus on understanding the events that happen in the story and why they happen. We will use ideas from the stories to help us write a series of different sentences. We will be working on using a range of punctuation, lots of adjectives to add description and conjunctions to further extend our sentences.
This term the Swallows will be investigating numbers by looking at place value. We will think about numbers which are bigger and smaller and we will learn how to partition numbers into tens and ones. We will later look at simple calculations using addition and subtraction. We will be learning to record the calculations by writing a number sentence. We will learn the strategy of counting on.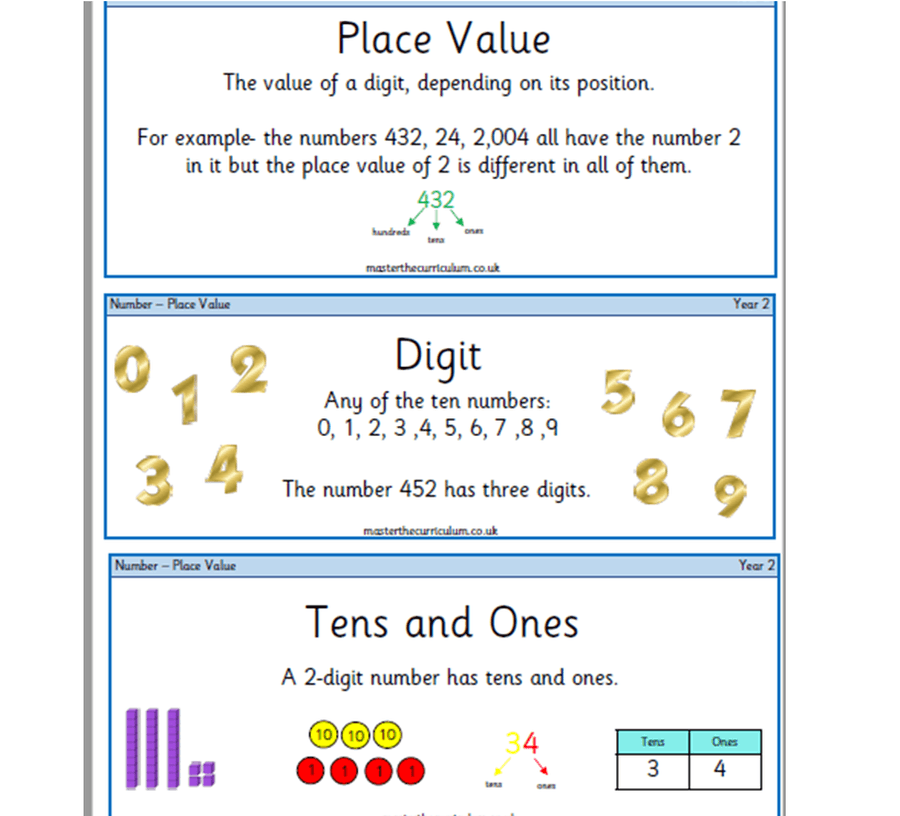 Our topic this term is 'Out and About'. As a part of the topic we will learn about the surrounding area of our school. In history, we will find out who the area is named after and what he did in the past. In Geography, we will look at maps and we will label our own map. We will also explore what the area looks like by using aerial photographs.
Later on in the topic, we are going to explore transport. The children will be involved in a range of activities which think about different types of transport and who invented them. We will explore transport in history by looking at Karl Benz and the Wright Brothers. The children will be making a vehicle in pairs. They will explore and experiment with different materials to see how to later construct the vehicle. Shoe boxes would be greatly appreciated for this task.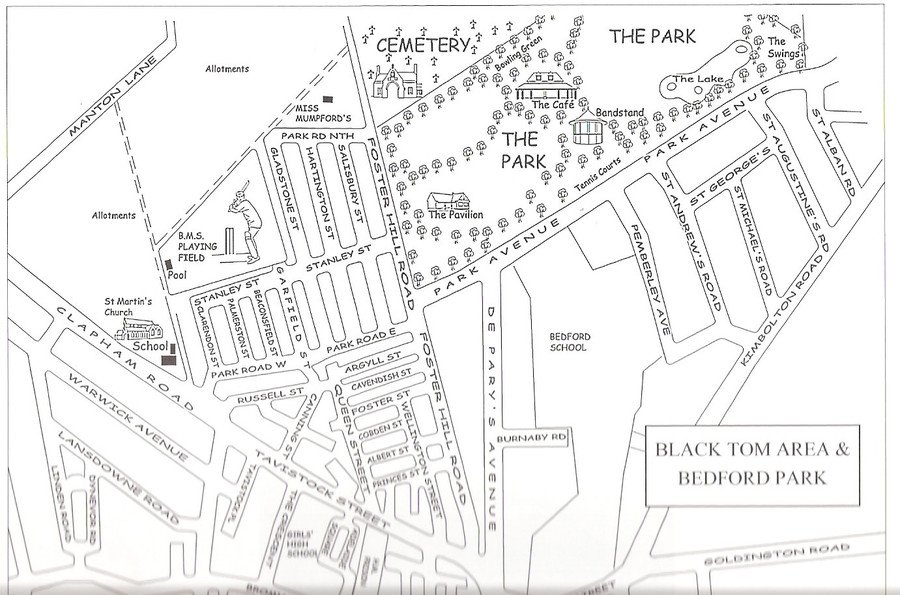 In Science we are going to focus on 'Living Things and their Habitats'. We will explore what a habitat is and look at different habitats from around the world. In each place we will look at the animals that live there and why they are suited to that habitat. We will later learn about microhabitats and use what we have learnt to go on a walk, around school to look for these.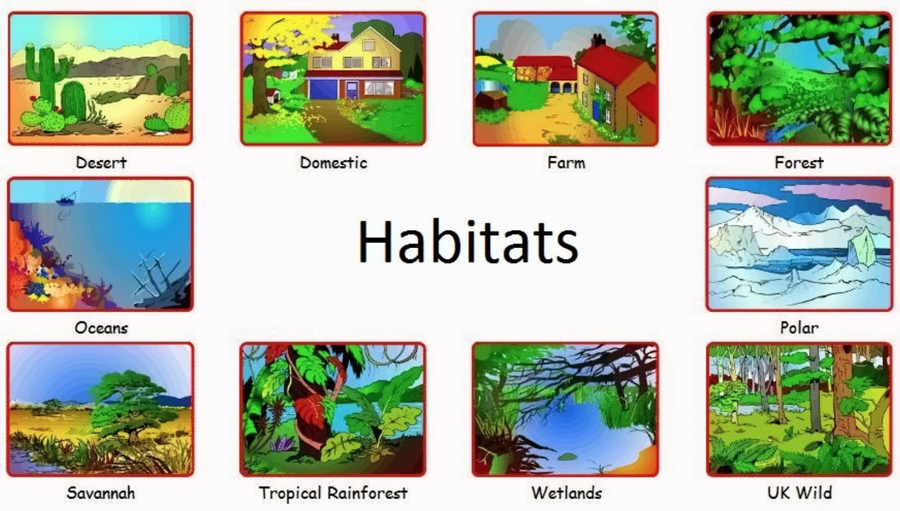 Year 2 Curriculum Map
Please click the 'download' button below to download the file.