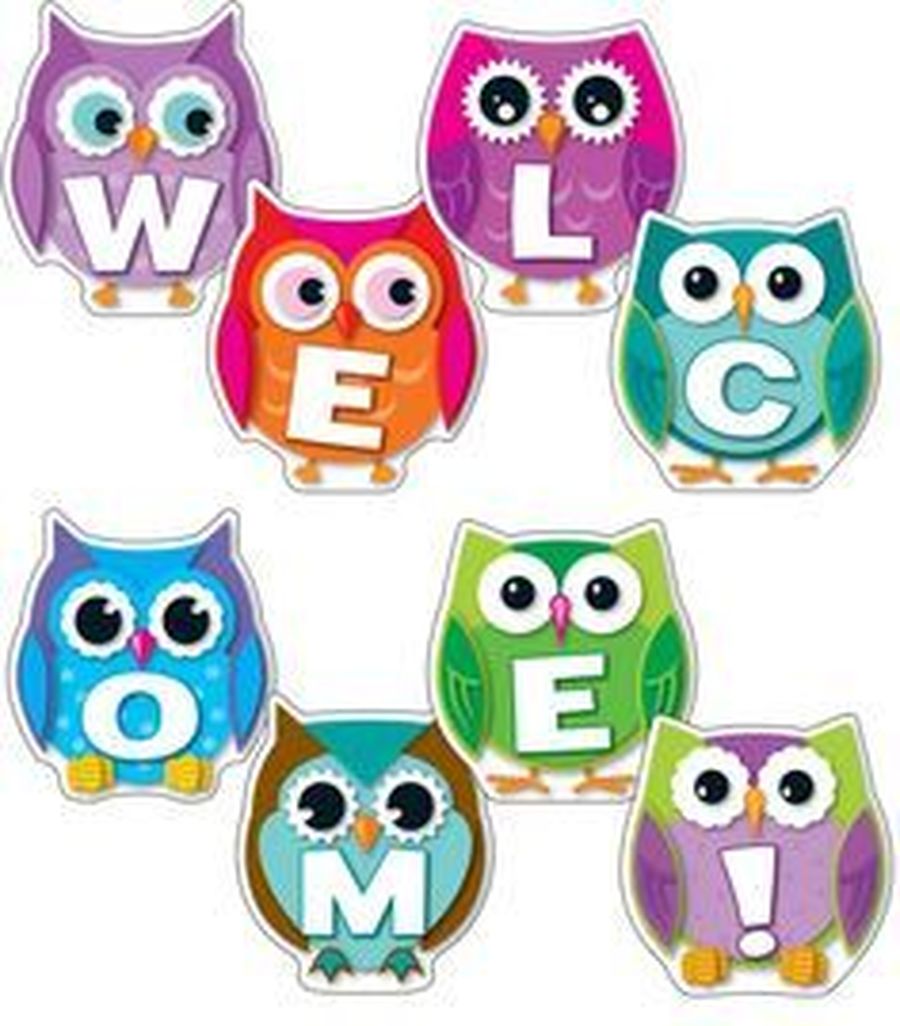 Welcome to Year 4 Owls Class 2021-22
Autumn 2

Mrs Dyas, Mr Jackson and Mrs Luttrell-Marler would like to welcome you to Owls class webpage.

Year 4 Spellings - Autumn 2
Please learn each week as there will be a spelling test each Friday.

Group 1 - Mrs Luttrell-Marler
Week 1: tension, expansion, quick, cure, fork, supervision, quiz, quack, pure, torn.
Week 2: permission, admission, coin, hear, park, discussion, curl, beard, down, market.
Week 3: action, solution, paint, punch, high, question, toast, burnt, clown, night.
Week 4: musician, magician, spring, children, your, electrician, string, said, like, eight.
Week 5: thought, through, light, twist, learn, brought, help, right, blink, heart.
Week 6: potatoes, minute, scrunch, spoil, once, favourite, drink, street, coil, answer.
As of now we will be setting homework, please support your child to complete the weekly activities as follows:
Maths Homework - MyMaths/ paper activity weekly.
English Homework - Purple Mash weekly activity.
Spelling Homework - Spellings to be learnt weekly (Friday test)
Check Seesaw for extra tasks during school closures.
Year 4 children have their passwords for TT Rocks, MyMaths and Purple Mash.
Year 4 children have their log on for Myon (an online reading package).
This term in maths we will be learning about addition and subtraction.
In English we will be learning about
In PE we will be doing fitness and OAA.
In year 4 we spend lots of time learning all our times table in preparation for the National test all our children will take in the summer. TT Rockstars is a great way to challenge yourself and compete against each other. Remember you can access this from home too!
By the end of Year 4 we want everyone to be a times table expert. Good Luck
Please see below, the most recent and updated curriculum overview for Year 4.
World War 2 and it's impact is the topic for Autumn 2.
We will have a Geography focus, looking at where certain events took place and key countries that were important in WW2.
Let's get active in 2021. Here's some ideas to get you moving...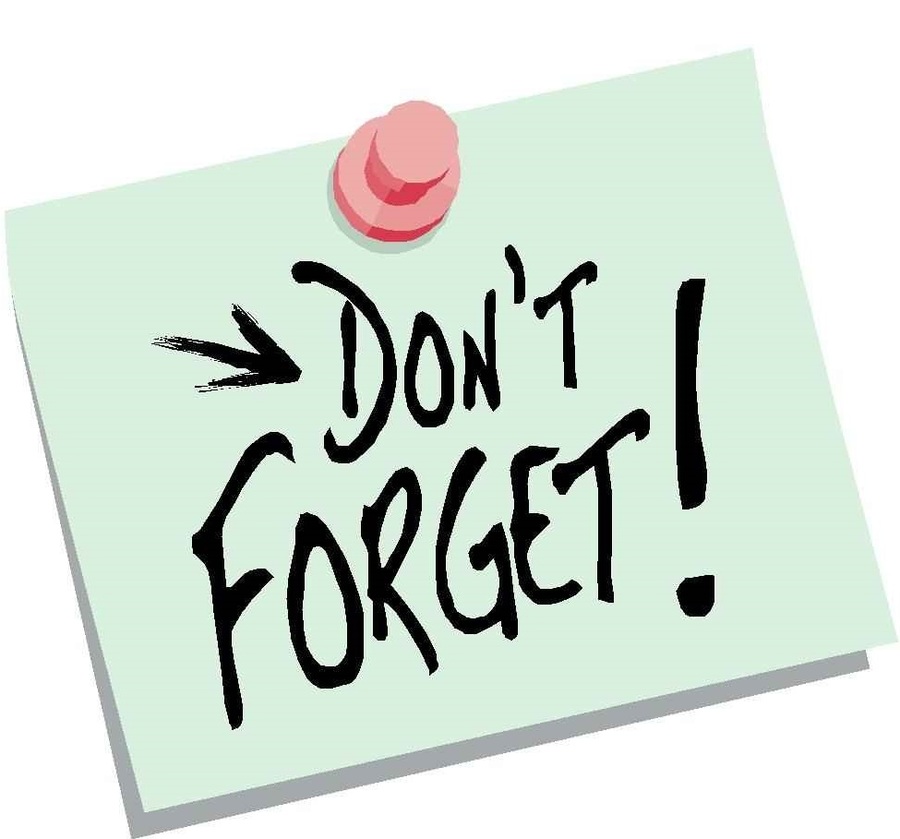 This Year P.E.is on Wednesday and Thursday. Children in Owls class need to come to school dressed in their P.E. kit on Wednesday and Thursday.You will need: blue t-shirt, black shorts and outside trainers. (A jumper and joggers if the weather is cold).