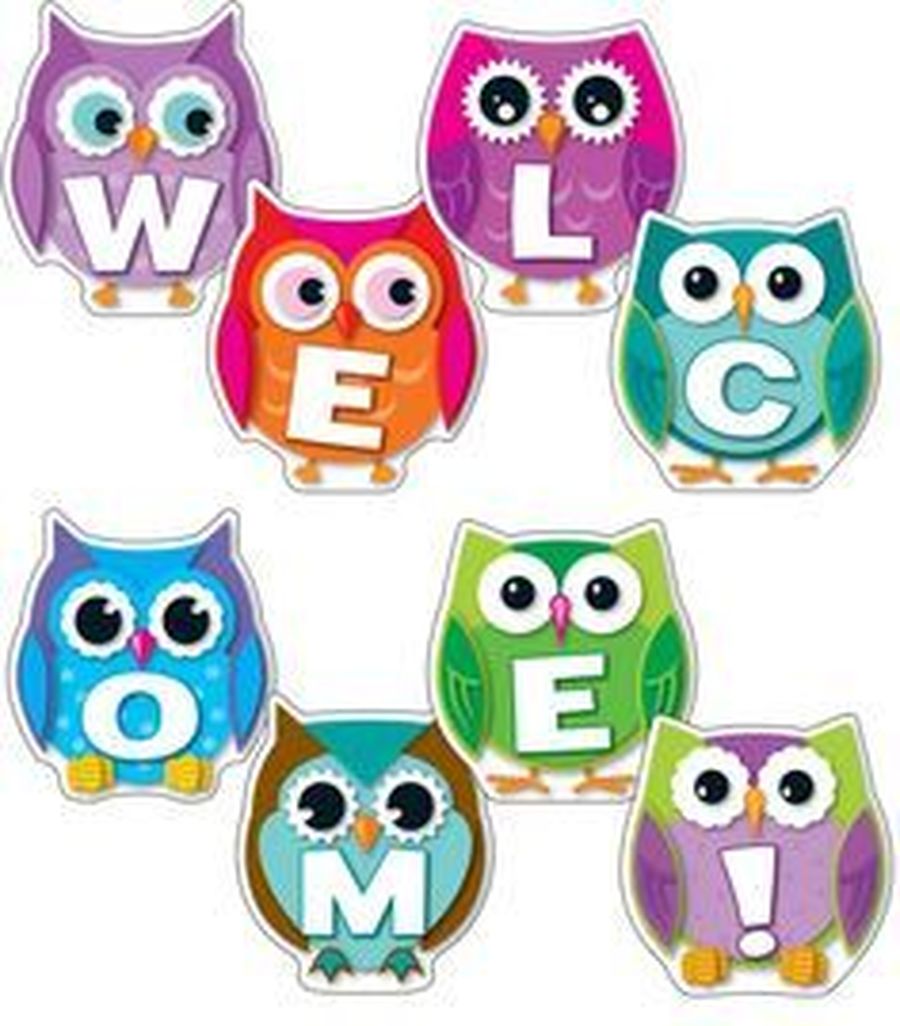 Welcome to Year 4 Owls Class Summer 2 2021-22

Mrs Dyas, Mr Jackson and Miss Bunker welcome you!
We have lots of exciting things in store for you this term: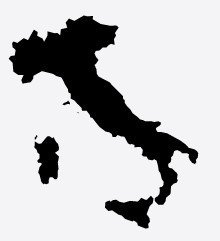 A virtual holiday to Italy where we will see the sights and taste some culinary delights!
A trip to The Cecil Higgins Museum in Bedford to find out all about the Roman Empire!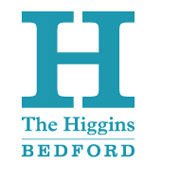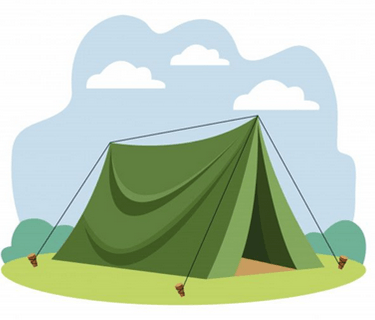 Two days of camping and fantastic outdoor activities - an experience of a life time!
All our hard work will pay off in the MTC Year 4 times tables test!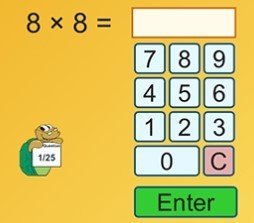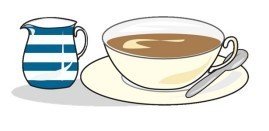 A trip of Livingstone Spanish Café to order some food and drink in Spanish!
Lots of sports in the lead up to Sports Day!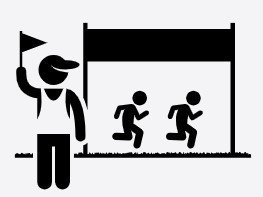 Important News! All you need to know about the Year 4 camping adventure!
English in Summer 2
We will be exploring Italy in both our English lessons and our Geography lessons in order to try out our persuasive language to tempt people to go on holiday there!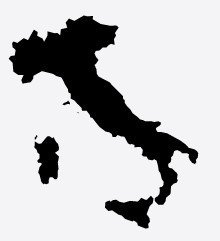 We will be continuing our Roman topic from Summer 1 with our new class reader. We can't wait to share this fantastic story with Year 4.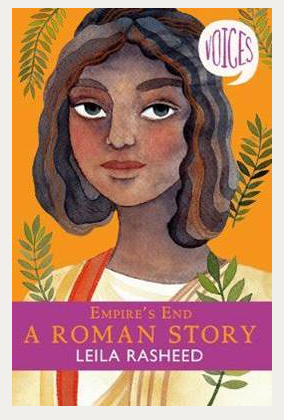 Maths in Summer 2
We will be looking at the topics of:
TIME
STATISITCS
PROPERTY OF SHAPE
GEOMETRY
Science in Summer 2
Year 4 will be begin their investigations into State of Matter.
MFL - Spanish in Summer 2
Year 4 will continue to practise what they have been learning as well as preparing themselves to order food in our very own Livingstone Café.
Art and Design Technology in Summer 2
We will be looking at Roman Mosaics and creating our own, In the second half of the term we will be cooking pizza.
Geography in Summer 2
We will be using maps, atlases, books and the Internet to research all about Italy. We will be going on a virtual adventure to experience the sights, sounds and tastes of Italy.
Who knows, we might even learn some Italian too!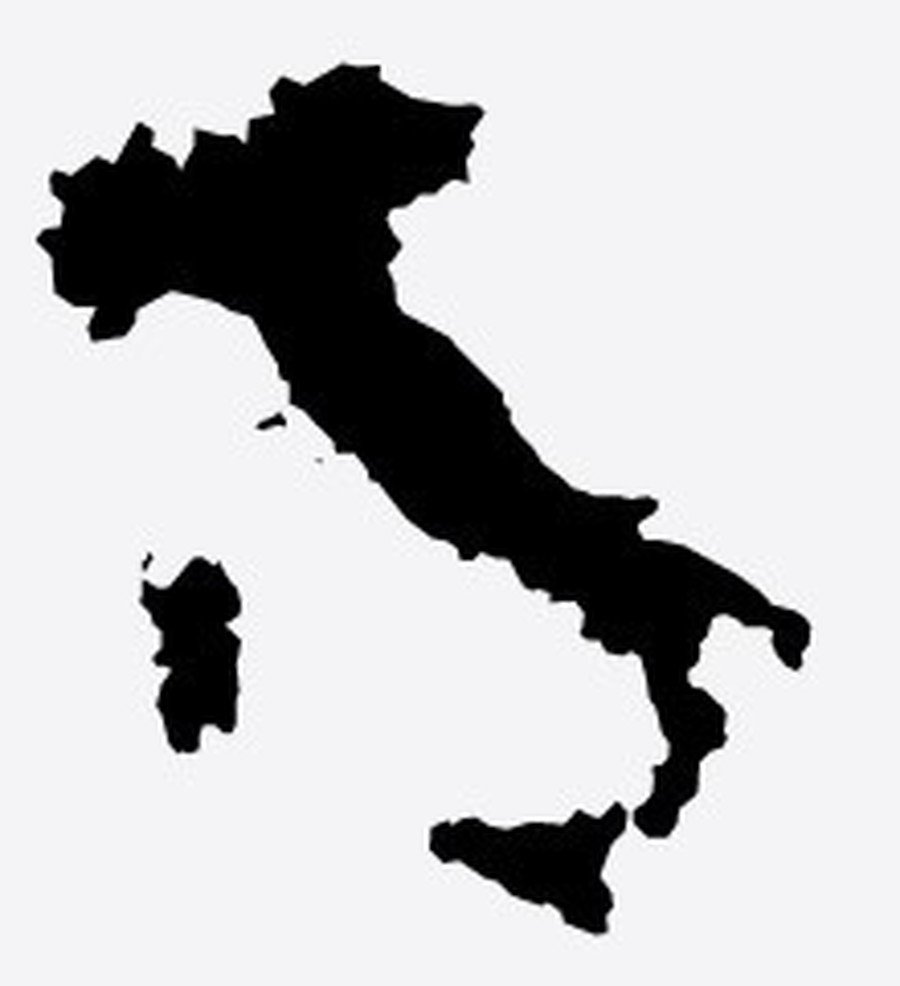 Music in Summer 2
This term's topic is Reflect, Rewind, Replay.
RE in Summer 2
We will be looking at the topic of: How is faith expressed in Hindu communities and traditions?
PSHE in Summer 2
Growing and Changing is our topic.
PE in Summer 2
Mr Jackson and Mr Knight will be focusing on athletics and rounders.
Children in Owls class need to come to school dressed in their P.E. kit on Wednesday and Thursday.
You will need: blue t-shirt, black shorts/leggings/jogging bottoms and sensible, outside trainers. Please ensure your child brings a cap or a hat on sunny days and applies sun cream before coming to school.
Remember, the values you develop in sport will carry across into your academic work and all that you do in school and outside school.
Strive to be your very best!
We encourage Owls class to think about this question on a daily basis:
How do you demonstrate these values whilst being physically active, when playing competitive sport, during PE lessons and, most importantly of all, in your everyday life?
Homework in Year 4
Homework is set on a Thursday and is handed in the following Thursday.
Maths - worksheet
English - reading comprehension
Times Tables Practice - 20 minutes of TTRS every week
Spellings - please practise at home. Spelling tests are every Friday.
See below for this term's spellings: