Mrs Savage will be your Year 5 teacher.
Summer 2 - Zoom Sessions 2



Please find the files below for this weeks Zoom sessions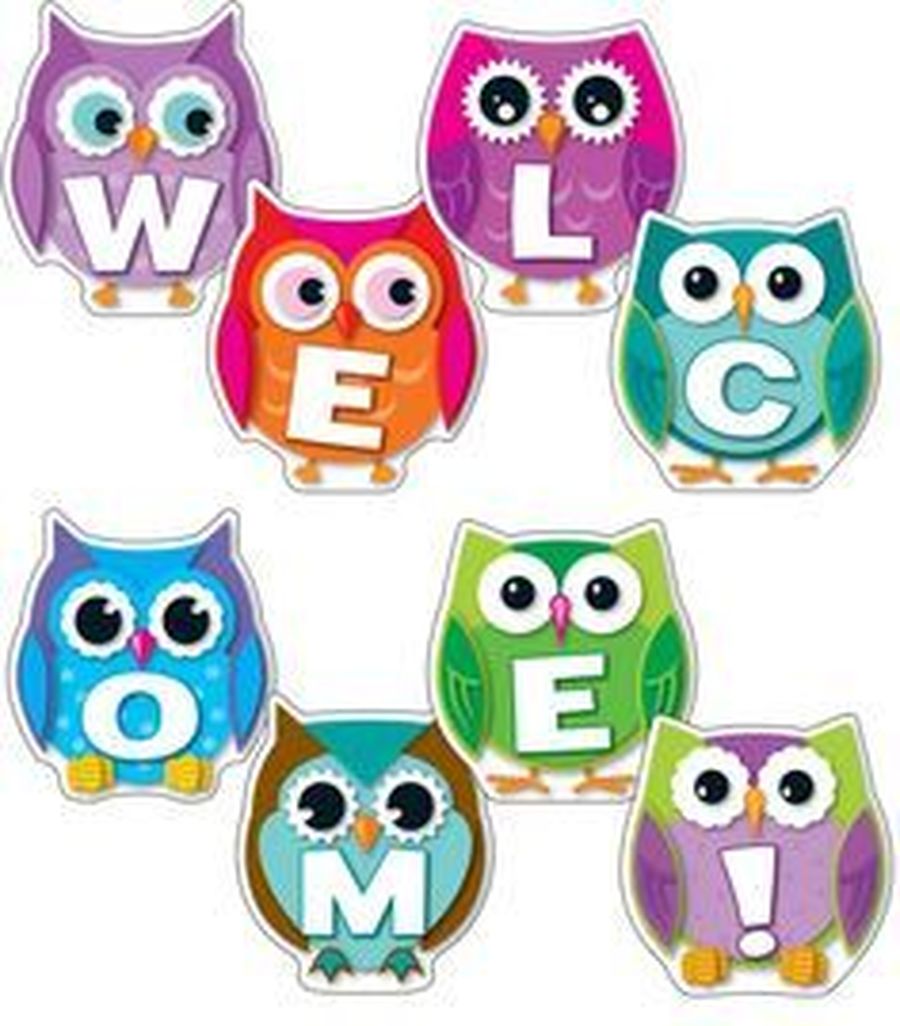 Owls Class, please keep learning, play outside and stay safe.
Mrs Goodwin, Mrs Barker and Mrs McHugh wish you a warm welcome to Owls Class website.
Thank you for all our emails and messages. Please continue to stay in touch, it is really nice to hear from you. We are changing our activites and trying to include the work we would have been covering in class as far as possible. Please try and do a little bit each day, we will be updating this fortnightly. Here are your spellings for the half term. All 6 weeks are on in case you want to learn them in a different order.
Please start learning your new spellings for Summer 2
Week 1: dangerous, poisonous, mountainous, joyous, synonymous, hazardous, riotous, perilous, momentous and scandalous.
Week 2: tremendous, enormous, jealous, serious, hideous, fabulous, curious, anxious, obvious and gorgeous.
Week 3: various, furious, glorious, victorious, mysterious, humorous, glamorous, vigorous, odorous and rigorous.
Week 4: famous, nervous, ridiculous, carnivorous, herbivorous, porous, adventurous, courageous, outrageous and advantageous.
Week 5: regularly, occasionally, frequently, usually, rarely, perhaps, maybe, certainly, possibly and probably.
Week 6: awkwardly, frantically, curiously, obediently, carefully, rapidly, unexpectedly, hurriedly and reluctantly.
Week 1: interact, interfere, intercity, international, intermediate, Internet, intergalactic, interrupt, intervene and interlude.
Week 2: antiseptic, anticlockwise, antisocial, antidote, antibiotic, antivenom, anti-ageing, antifreeze, antiperspirant and antigravity.
Week 3: autograph, autobiography, automatic, autofocus, autocorrect, autopilot, autorotate, automobile, autonomy and autocue.
Week 4: exit, extend, explode, excursion, exchange, export, exclaim, expel, external and exterior.
Week 5: non-stick, non-stop, non- starter, non-smoker, nonsense, non-fiction, non-drip, non-violent, non-profit and non-believer.
Week 6: calendar, grammar, regular, particular, peculiar, popular, consider, remember, quarter, and integer.
On Wednesday 22nd April it was Earth Day's 50th Anniversary. Did you think about the planet? Did you pick up litter on your walk, plant a tree or simply just enjoyed nature by taking a walk. You can go to https://www.thenational.academy/online-classroom/ I. The top right corner click enter a student code. Type 12364. See what you can do...
Further support for English, Maths and Science can be found on BBC Bitesize select the following
https://www.bbc.co.uk/bitesize/levels/zbr9wmn
In Maths we would be continuing working on decimals, continuing to consolidate the 4 rules of number and using and applying our multiplication tables.

In Literacy, please use the grammar games suitable for year 4.
In science we are learning about liquids, solids and gases.
In ICT we are writing for different audiences, appropriate work has been set in Purple Mash.
In Topic our summer theme would be Invaders and Settlers. We would be looking at Romans and Anglo Saxon life. Please take some time to do a little research. There are lots of activities for this on Purple Mash (link as above).

ANGLO-SAXONS
Who were they and what did they do?
Who were the Romans and what did they do for Britain?
Spring 2
We have learnt about Italy and the 20 Regions. Don't forget to keep any mini projects you may have done at home to bring to show when we return.

We have been looking at different towns and cities in Italy. You can see the Collosseum in Rome, Capri habour along with a view looking down towards Capri Habour, Castle Nuovo in Naples, a street setting in Sorrento, a gondola in Venice and pool view in Sicily.
World Book Day
Owls celebrated World Book Day in their pyjamas with a good book!
Every Monday Owls visit the school library and choose a book of their choice....
What's your favourite book?
In our English lessons this half term we shall be reading The Butterfly Lion by Michael Morpurgo this will take us to the velds of Africa.
Our topic for this term is Volcanoes.
Part of our Volcano topic will be looking at tectonic plates and how volcanoes are formed. We shall be attempting to make our own working models.
In year 4 we will be spending lots of time learning all our times table in preparation for the National test all our children will take in the summer. TT Rocks is a great way to challenge yourself and compete against each other. Remember you can access this from home too!
By the end of Year 4 we want everyone to be a times table expert. Good Luck
Cooking Club has been a great success...
Music on Wednesday
This week we are being creative. The children were making their own tunes with the glokenspiels.
Year 4 visited Holdenby House on Tuesday 15th October 2019. The children took their gas mask boxes and identity cards. They were put into 3 groups and experienced a cooking session along with a practical session on repairing clothing, they used scraps to make rugs and wool to make pom poms. The major gave instructions and took us to and underground shelter, he explained how gas masks work for a baby and the children practised hiding under the table.
On Monday 14th October we had a local artist Anne-Marie visiting us to make African inspired coil pots. The children had great fun building up the coils and designing their individual styled faces. Take a look at them working.
Hydro veg
We had a visit from Sue to help us set up our hydro veg. Gardening club is already looking forward to the first crop. Both KS1 & KS2 cooking clubs will be using these ingredients to source some of their recipes.
Click the download button to download the Year 4 overview for the year 2019-2020
Our Autumn Topic was
World War II
Our Autumn topic was all about World War 11 we visited Holdenby House in Northamptonshire on Tuesday 15th October 2019. The children had a great time as you can see by the photographs.

Dates for your diary: Parents evening will now be administered via a telephone call rather than person to person.
Please be ready for your allotted time slot when either Mrs Goodwin or Mrs Barker will call.
Parents evening : Tuesday 17th March 2020
Parents evening : Wednesday 18th March 2020

This half term, Year 4 will learn about sound. We will be going on a sound walk, looking at the ear and finding new ways to communicate. During the 2nd half term we will be looking at states of matter.
In IT, the children will be using Excel to explore spreadsheets.
Remember the children can log onto MyMaths, Purple Mash and TT Rocks at home.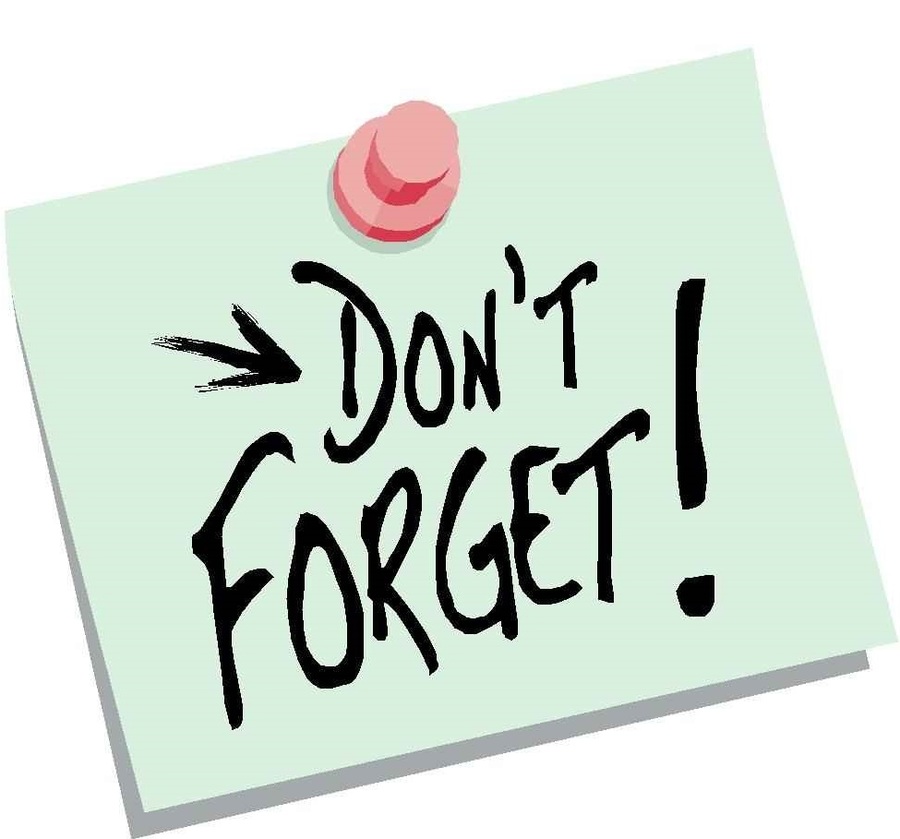 This Year P.E.is on Wednesday's and Thursday's. Children in Owl class need to come to school dress in their P.E. kit on Thursday however on a Wednesday the children will get changed in school and go home in their PE kits. You will need: blue t-shirt, black shorts and outside trainers. (A jumper and joggers if the weather is cold).