Welcome to Herons Class Page
The Summer Term has begun...
This term we would like to welcome Ms Baldwin to the team. Ms Baldwin will be working in class with the children giving support as and when needed.
This week four children from Year 5 took part in the English Speaking Union debating Competition at Bedford School. The children worked hard preparing their debate, questions and answers. On the day they performed well and made the audience laugh at times. There was stiff competition but the children did us proud.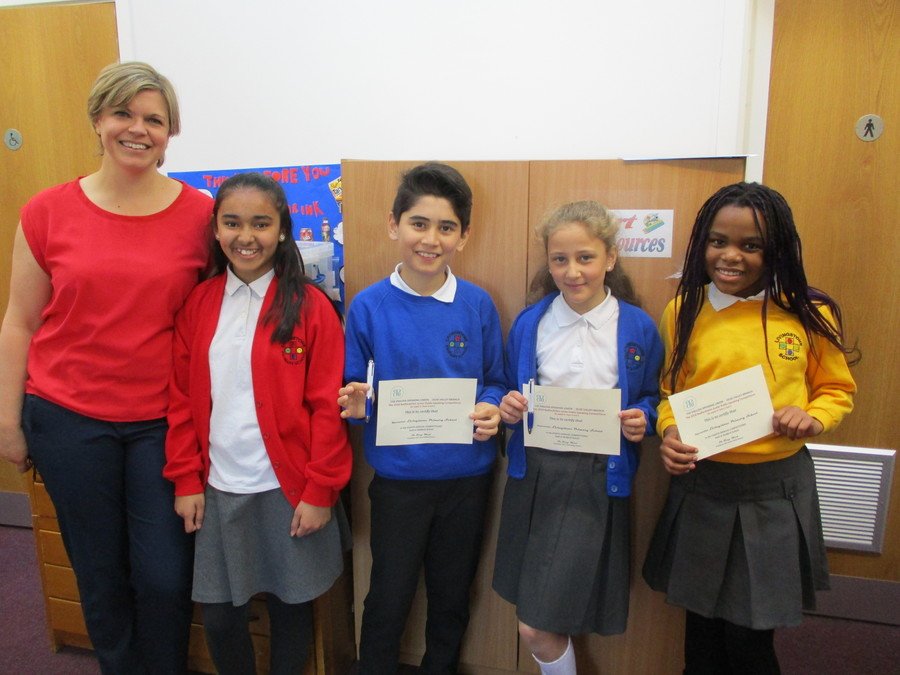 Year 5 took part in Sports Relief.
On Friday 23rd March 2018 all of our children ran their best and as you can see by their faces they had a happy healthy time competing.
Later in the Summer Term some of our children will be taking part in a residential in Derbyshire.
Mrs Goodwin, Mrs Barker and Mrs Dyas would like to welcome you to the beginning of the Spring Term. We hope you had a relaxing break and we are looking forward to the warmer weather and lots of new learning.
Did you enjoy your Christmas cake?
We certainly enjoyed making them!
This Spring Term our topic work is based around mountains, maps and geographical skills. In Literacy we are beginning the term with arguments and debates, we are expecting lots of our pupils to be very verbal!!!
Please continue to learn your times tables as they will help you in Maths whilst we focus on muliplication, division and fractions.
As promised, take a look at our Treasure Island photos from last half term when we dressed as characters from Treasure Island.
We hope you all had a relaxing half term and are ready to start your new learning journey...
This half term we shall be studying the classic of Treasure Island. This will be our focus for book week. Children are encouraged to dress up on Friday 3rd November as a book character. Look out for our photos, will Long John Silver make an appearance in Year 5?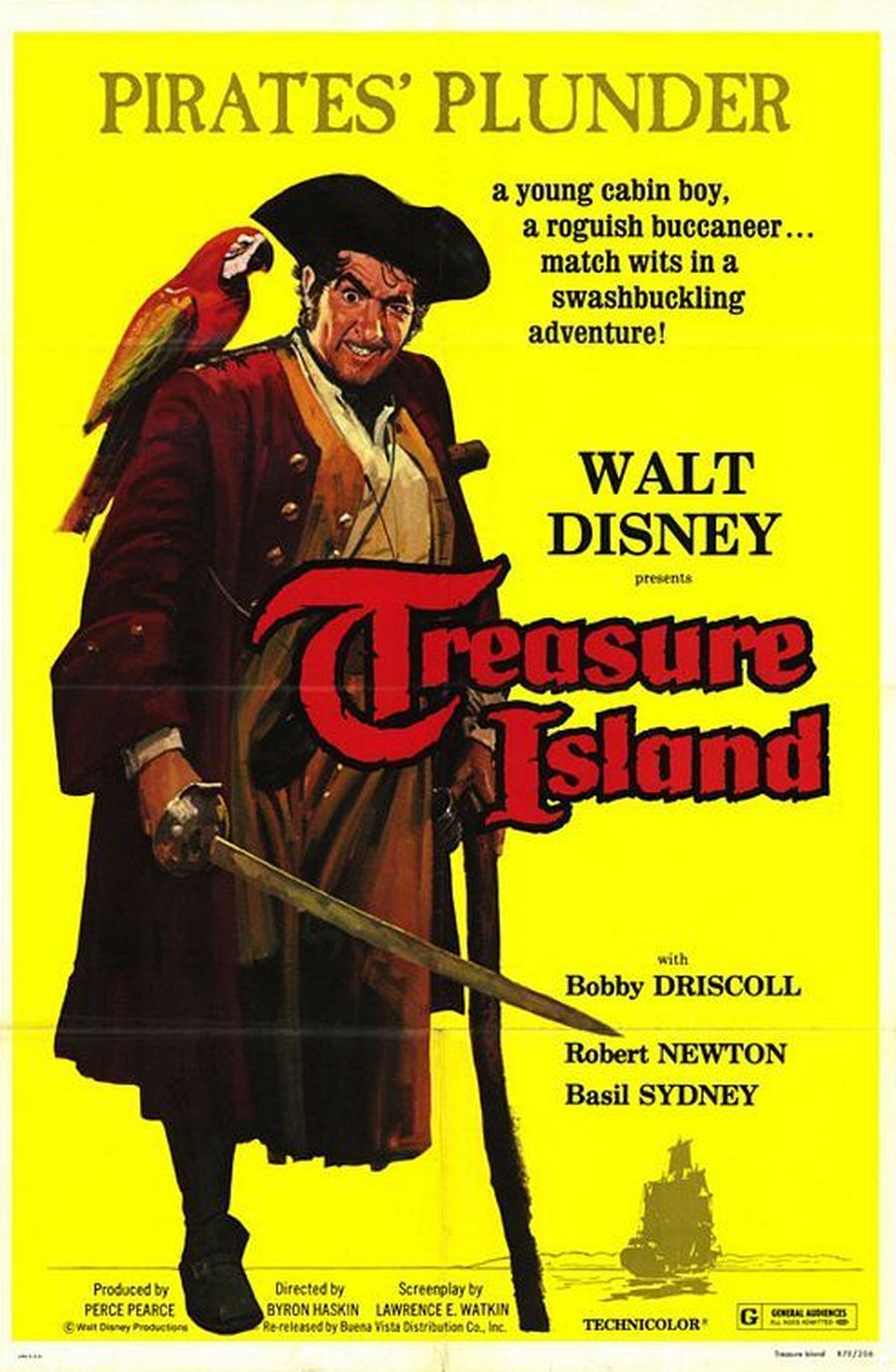 Later this half term we will be doing some Christmas baking and preparing for the upper KS2 Carols by Candlelight service.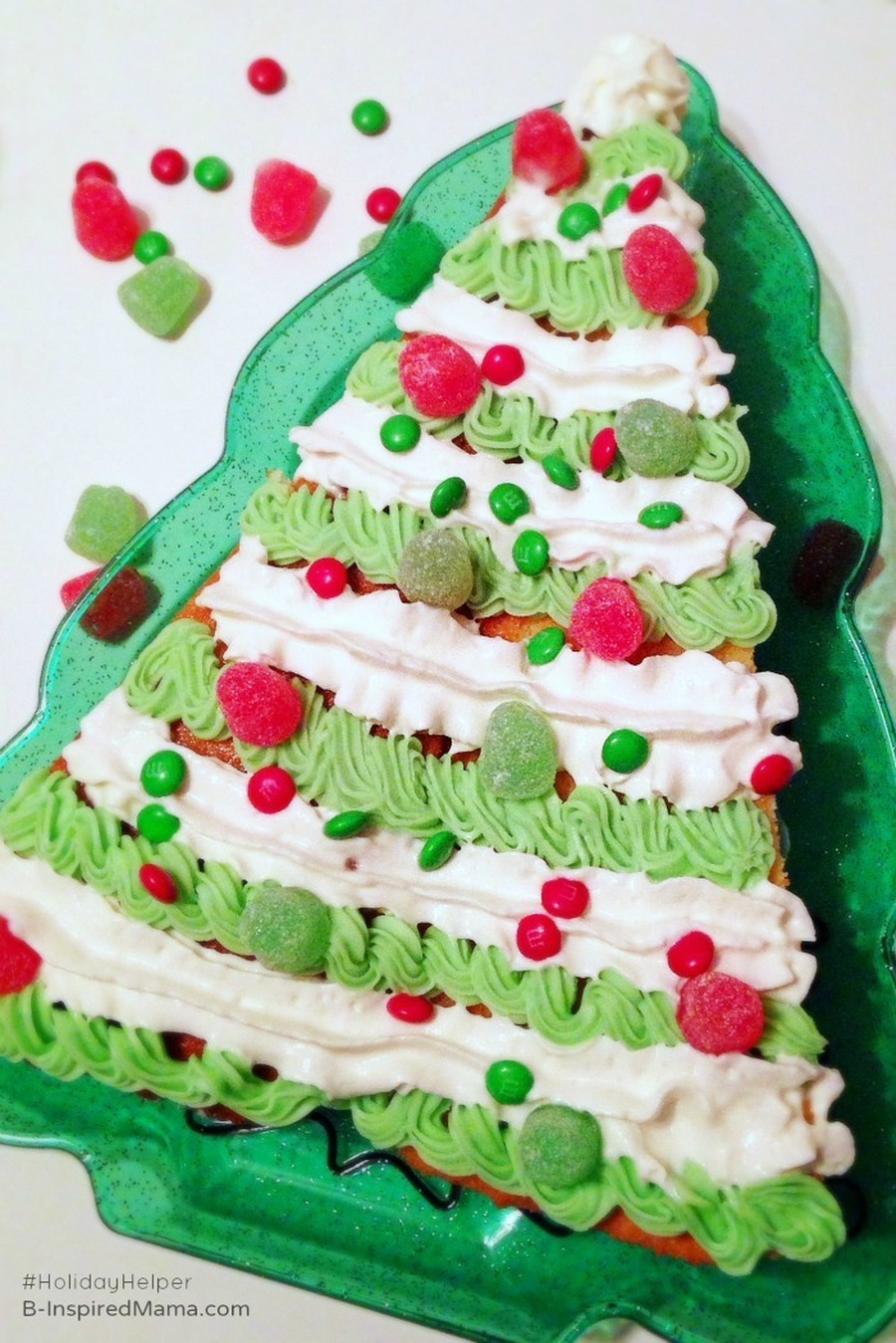 Herons PE days are Tuesdays and Fridays.
On a Tuesday please arrive for school in your PE kit.
It is always handy to have your PE kit in school each day, we will send it home each half term to be washed. Thank you
Please continue to support your child at home with spelling, reading and their weekly homework. A big focus this half term is to be able to quickly recall all of the times tables and their division facts.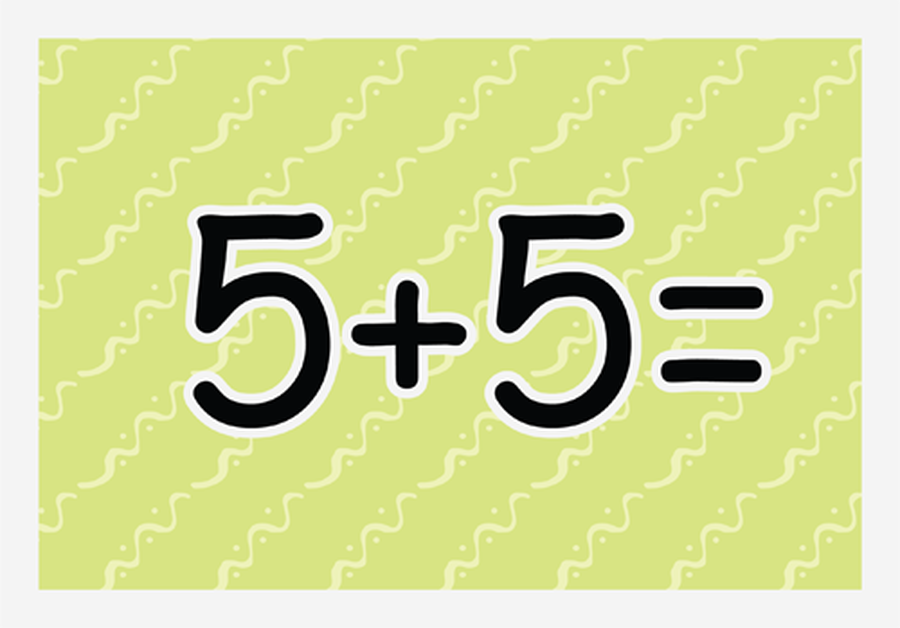 Useful times tables games and activities can be found on...
Here is the curriculum overview for Year 5 for all subjects.
We shall also be visiting the Higgins Museum on Wednesday 8th November. We shall be looking at the influence that key people had on Bedford as a market town. We shall also be comparing old and new Bedford by looking at local maps.