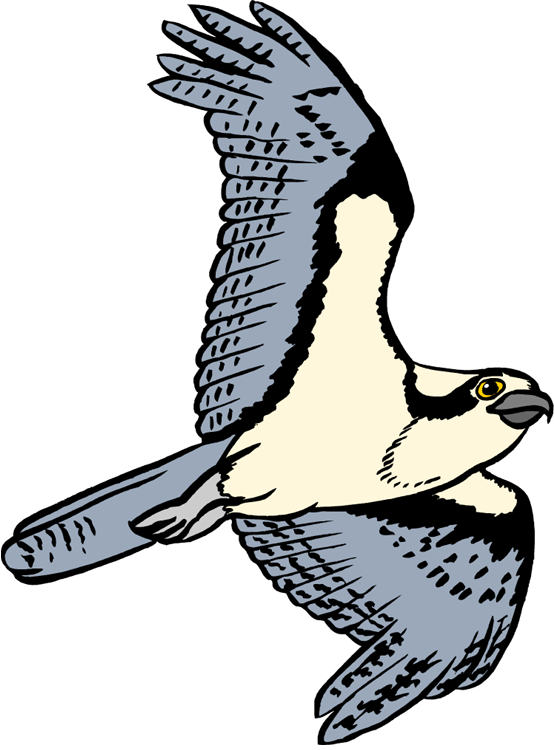 Ospreys Class Page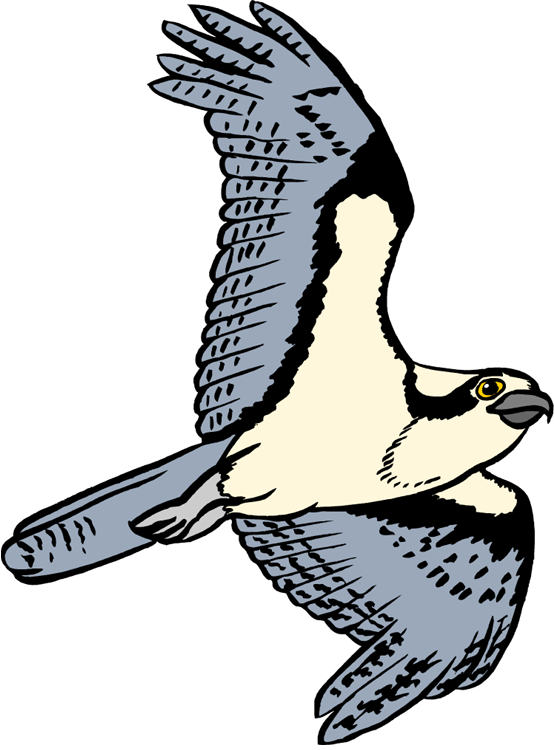 Welcome to the
term 2018!
Happy New Year!
This Spring, Ospreys have an action packed term ahead of them as they travel to the depths of our planet to discover how steaming volcanoes erupt and what causes mighty quakes which shake and split the ground!
As scientists, the children will explore these catastrophic natural disasters in order to discover how volcanoes and earthquakes are created, what warning signs can help us to detect an eruption or quake and, the deadliest disasters in the history of our planet. Watch out for a few active volcanoes at Livingstone!
ENGLISH.....ENGLISH....ENGLISH......
This half term, the children will begin by learning all about a non-fiction genre, called Non-chronological reports. In the upcoming week, the children will learn be learning a text about Volcanoes but, they will not be able to see it. You must be wondering how is this possible but, keep an eye out for videos which will demonstrate this! Over the next few weeks, the children will be using the 'talk for writing' model by Pie Corbett to write their own informative reports about their topic.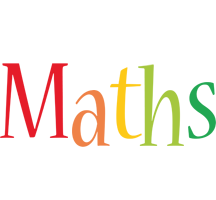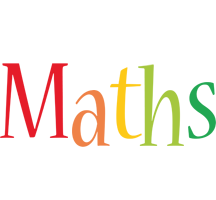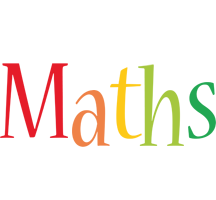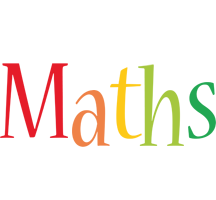 This term Ospreys will continue to learn their times tables as children are expected to know ALL of their 12 times tables by the end of the year. In school, all children participate in the times tables challenge which enables them to demonstrate their ability to recall key multiplication and division facts in a range of contexts. It is vital that children learn the times tables so, please help your children at home. You may find the websites below are useful!
https://www.topmarks.co.uk/maths-games/daily10
Important parent notices
Reading
Reading is a crucial skill all children must possess so, they can access all areas of the curriculum. In Ospreys, ALL children are expected to read daily at home which will assist them with applying the reading skills and techniques they are learning. Please ensure you read with child daily and record this in their reading diary. It's important to do this as this will count towards their reading league. Do you know about the reading league?
The reading league is a reading challenge which the whole school takes part in. It is divided into four awards: bronze, silver, gold and platinum. When the children read at home, they receive a star on their award card for each time they have read. Currently, many children in Ospreys class are close to achieving their bronze award so, please keep reading with your child.
Spellings
Each week, the children have spellings homework which they need to learn before their spelling test on Wednesday. Please ensure your child is practising his/her spellings by completing the activities given.
Week 1 Spellings (8.1.18)- Homophones and near Homophones
Ospreys class have PE on every Tuesday and Thursday.
Please ensure your child has his/her PE kit in school, so they can participate in these lessons. The school PE kit consists of PE t-shirt with the school logo, black/navy blue shorts or tracksuit bottoms (in the winter) and trainers.
Homework
Every Friday, the children receive their homework which consists of: reading, spellings and English or Maths workbook. The children are expected to complete all pieces of homework and hand these in by Wednesday.