This half term our topic will be 'Who can help me?'
We will be learning about different occupations; particularly those of emergency services and people who can help us when we are in need. We will be looking at police, fire service, vets, doctors and dentists.
This week we are focussing on the role of a dentist. We will be learning about how dentists help us and about the importance of keeping our teeth healthy; including how to brush correctly and which foods are good and bad for our teeth.
We will be practising identifying and comparing numbers in our Maths fluency sessions.
Don't forget it is 'Show and Tell' on Mondays and if you have done something interesting out of school please bring photos or items to school or email us at
Helpful info from Speech and Language Bedfordshire...
For your information here is the 'Development Matters' document to show the statutory requirements for the Early Years Foundation stage.
Click below for some games to help your learning!
This is is the overview of our learning for the year.
Some reminders...
Please remember to keep PE kits in school every day. The children will take them home at half term. PLEASE NAME EVERY ITEM OF YOUR CHILD'S CLOTHING!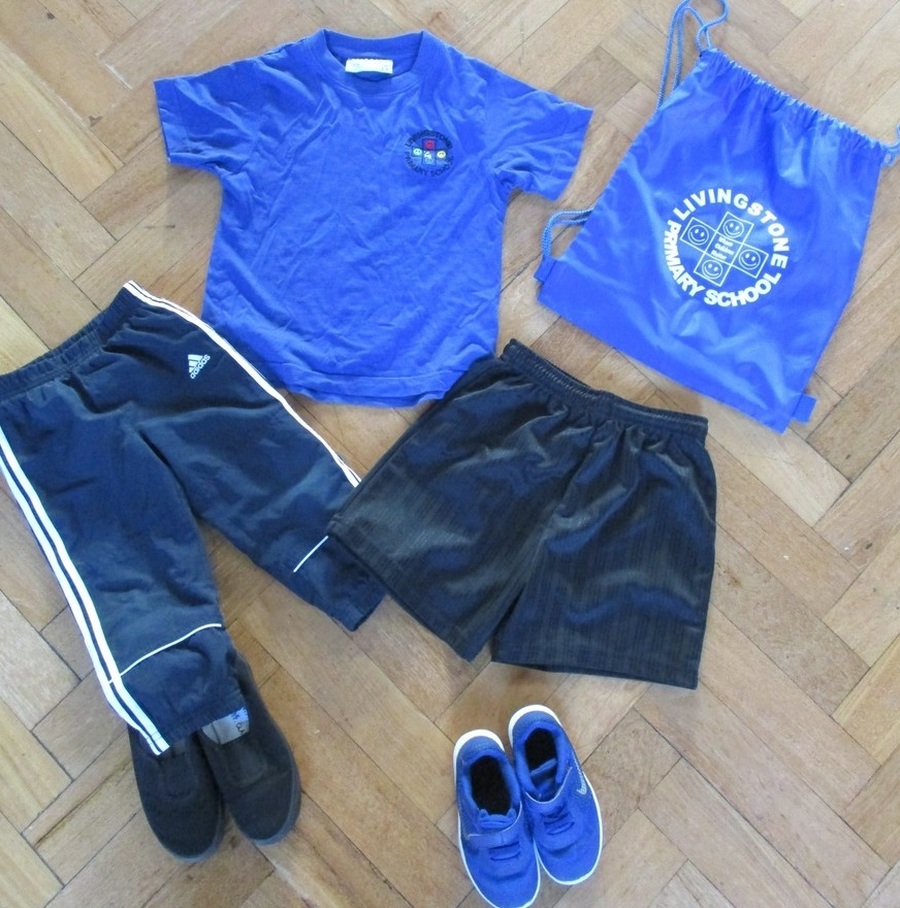 Please take time to read with your child EVERY DAY - little and often is best!
Please also sign the children's diary so that they can receive stickers which lead to prizes in assembly!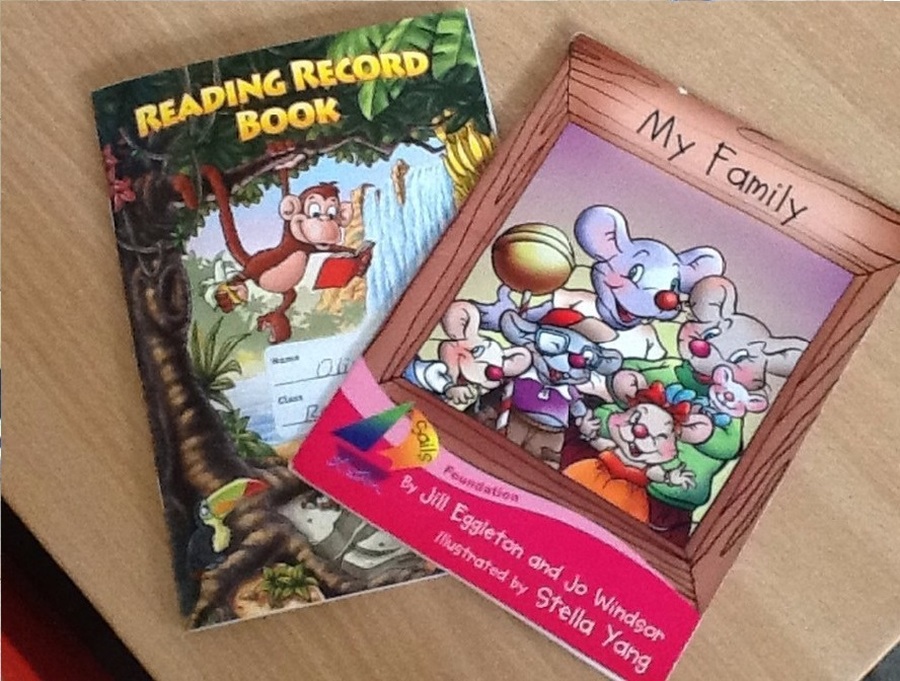 Remember to complete your child's learning plan with them in the morning when they come into school. This is a good opportunity to help them practise writing their name and think about their learning in school!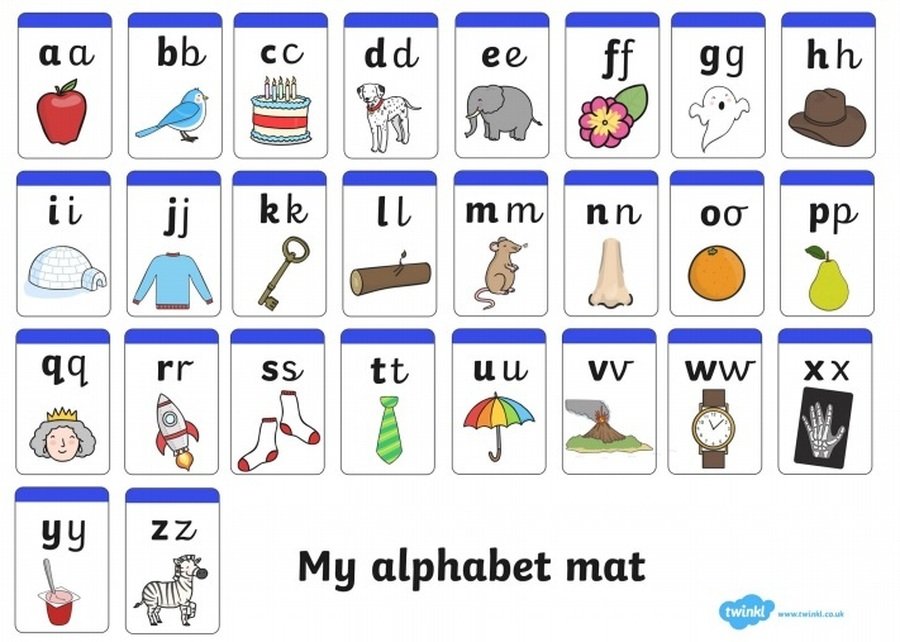 Please also help us to help the children by reinforcing the sounds being taught at school. Phonics is the method by which we teach reading and writing. Here are some videos which demonstrate the correct pronunciations.