Reception Parrots
Welcome to Parrots
What are we learning about this term?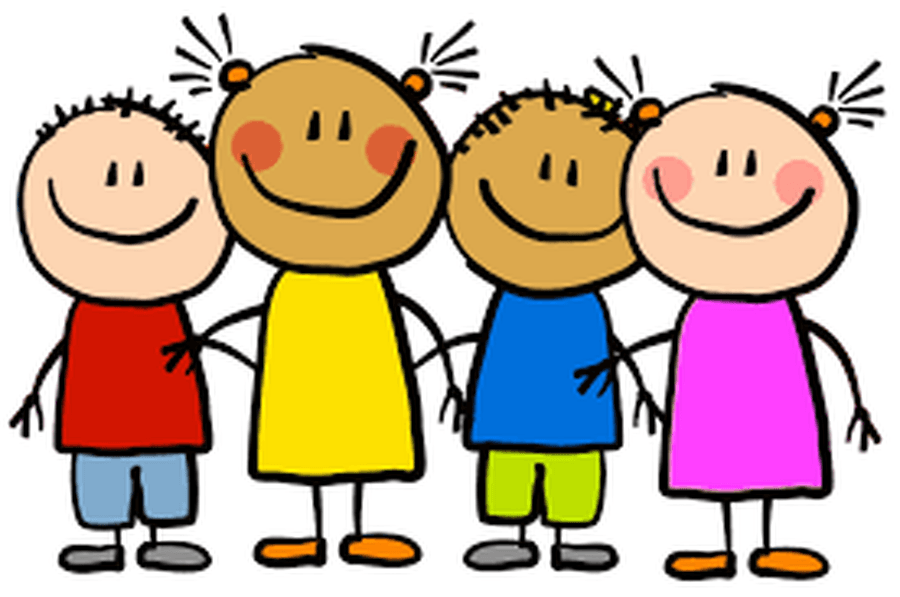 Who am I?
Our topic for September 2019 will involve the children learning about families, community, human body and Autumn. We are looking forward to welcoming the children and settling them in to the school routine. This term the children are encouraged to explore the learning environment and build new friendships with their peers. Each week an overview of the curriculum content will be sent home, so you can support your child's learning. Please share the video clips below with your child.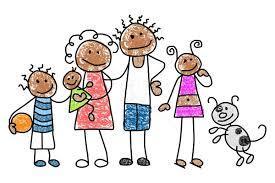 Useful websites to support parents and carers
P.E is every Monday. Dance is every
Wednesday.
Please ensure your child's P.E kit is named and in school during the half term.
Please read with your child everyday and sign their diary.
Every morning put your child's reading book and diary in the box.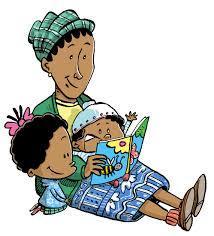 It will help your child if you can practise letter sounds at home. Below are links to video clips that will help you pronounce each sound:
https://www.youtube.com/watch?v=BqhXUW_v-1s
https://www.youtube.com/watch?v=-ksblMiliA8
News from home slips are available in class or you can download from the link below. Please share your news with us.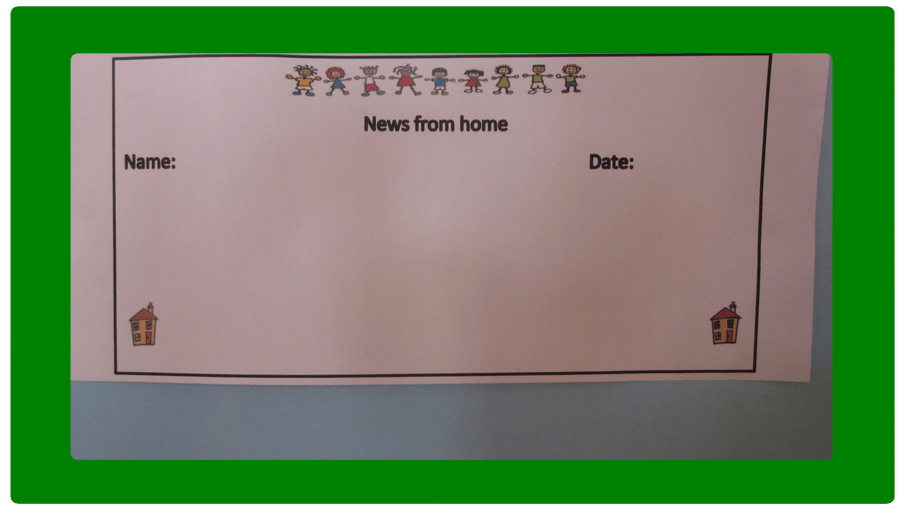 Talk to your child about what they would like to learn during the day. Complete their Learning Plan every morning.
Notice Board
Our notice board is outside of the classroom. Please check for new letters and information.