We are looking forward to the Summer term and our topic of 'Where are the wild things?'
We will be learning all about different animals, starting with farm animals, including a visit from Ark Farm to school on Thursday 19th April!
Last term our topic was 'What's growing in the garden?'
Over the last couple of weeks we have been focussing on 'minibeasts'. We enjoyed reading the stories of 'The Hungry Caterpillar' and 'Mad about Minibeasts'.
We learned about the life cycle of a butterfly and have been writing questions about what we would like to find out about our favourite minibeasts.
We have also enjoyed using the programmable toy 'Beebots' to practise instructions and direction.
We have been reading stories as well as non-fiction books related to this including Jack and the beanstalk and the alternative version... Jasper's beanstalk!
We have planted our own sunflowers, beans and cress and are waiting to see how they grow!
We have been learning about the different parts of a plant and what their functions are, as well as learning about the life cycle of a flower.
We have also been learning about 2d and 3d shapes. Please practise learning the names of them at home. Can you see any of the shapes on your way to school or at home?
For your information here is the 'Development Matters' document to show the statutory requirements for the Early Years Foundation stage.
Working with parents is extremely important to us and we love hearing about what your children are doing outside of school. If your child does something at home (or out and about!) that you think we would like to hear about please fill in a 'News from home' slip and we will display the news in the classroom. Slips are available in the classroom or to download below.
Some reminders...
Please remember to keep PE kits in school every day. The children will take them home at half term. PLEASE NAME EVERY ITEM OF YOUR CHILD'S CLOTHING!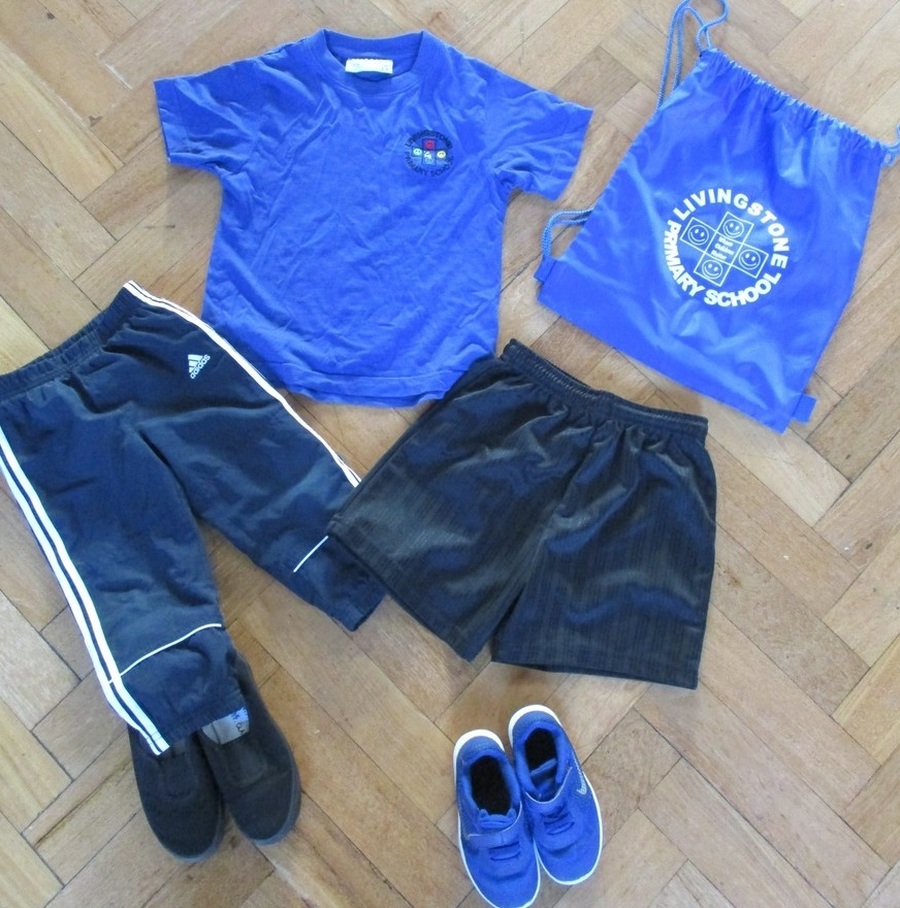 SPORT RELIEF!
We had a great time raising money for Sport Relief on 23rd March.
We ran around the field (some of us 4,5, or even 6 times - which is over a mile!!)
We also enjoyed scooting around the playground.
As part of our work on Dentists we conducted an EGGS-periment! We used white eggs (as similar to our teeth as we could get!) and placed them in jars filled with different drinks to see what would happen to them. We made some predictions and thought that some of the eggs would change colour or crack.
We left them for a week and then checked the results. We were shocked! The egg which had been soaked in Ribena was completely black, and the shell was starting to peel off. The egg in coca-cola went brown and was peeling. The egg in orange juice turned a little orange but had bubbles on the surface and the shell was falling apart. The eggs which had been in water and milk stayed white and clean.
We were able to conclude that the best drinks for our teeth are water and milk and we should only have the other drinks occasionally.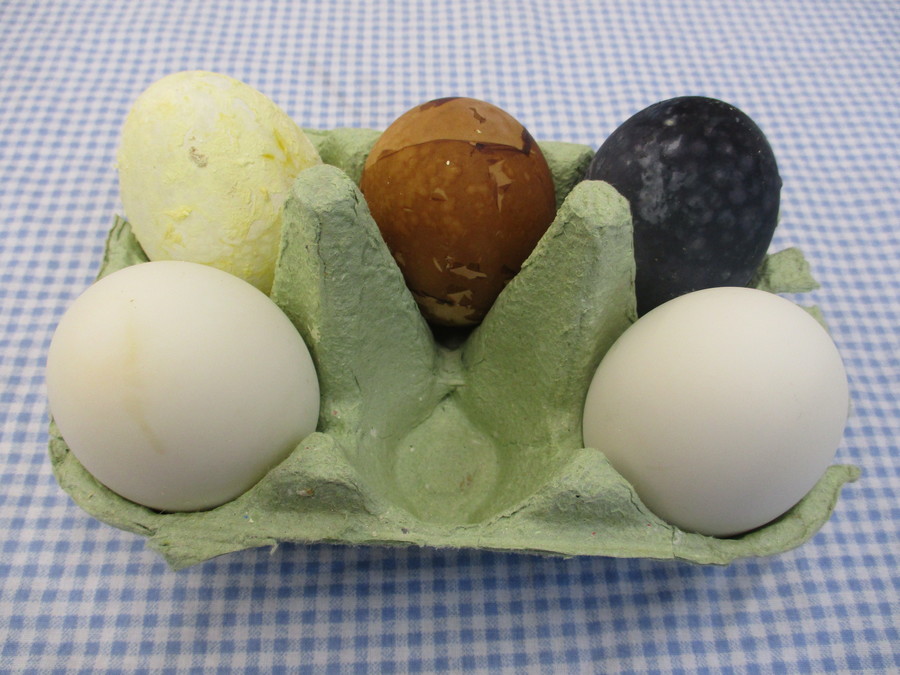 This is is the overview of our learning for the year.
Please take time to read with your child EVERY DAY - little and often is best!
Please also sign the children's diary so that they can receive stickers which lead to prizes in assembly!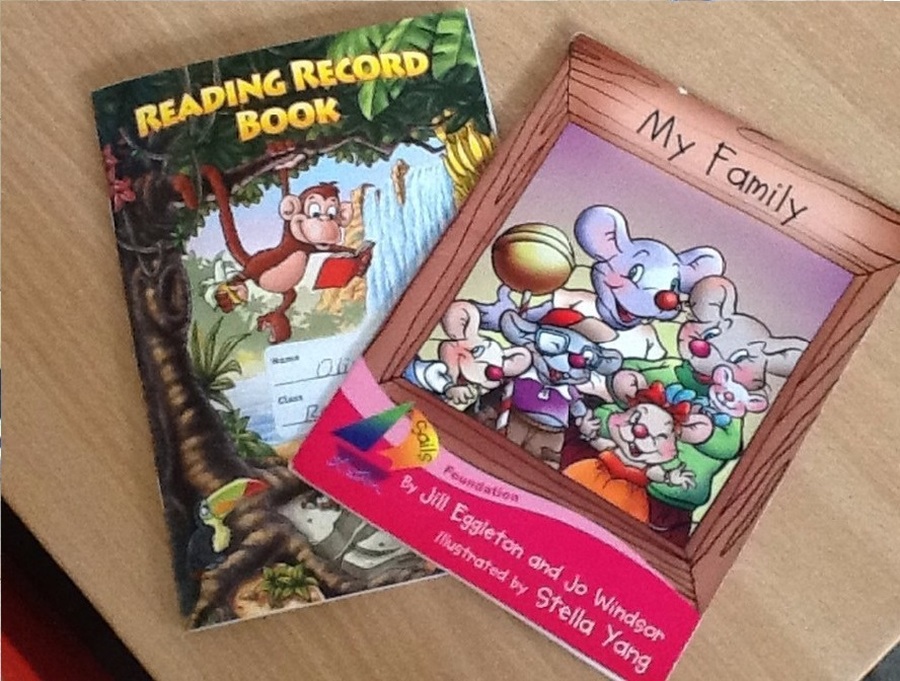 Remember to complete your child's learning plan with them in the morning when they come into school. This is a good opportunity to help them practise writing their name and think about their learning in school!
Please also help us to help the children by reinforcing the sounds being taught at school. Phonics is the method by which we teach reading and writing. Here are some videos which demonstrate the correct pronunciations.