Welcome to Red Parrots!
We have had a wonderful end to our school year with Livingstone-by-the-Sea and our Pirate Party Day.
Thank you for all of your hard work this year. We have had so much fun with you!
We have been enjoying our Summer 2 topic of 'Are we there yet?'
So far we have looked at different types of transport and are now learning all about space! Here we are enjoying our Space themed provision, including exploring 2d and 3d shapes.
As part of our Eid celebrations we had fun investigating the festival and learning all about the traditions. We also tried some delicious dates!
We had great fun in Summer 1 learning all about different animals, starting with farm animals. We had an amazing time when Ark Farm came to school. We were able to tell them all about the animals we had learned about in class and even got to spend time meeting and stroking the animals.
We have also been learning about 2d and 3d shapes. Please practise learning the names of them at home. Can you see any of the shapes on your way to school or at home?
For your information here is the 'Development Matters' document to show the statutory requirements for the Early Years Foundation stage.
Working with parents is extremely important to us and we love hearing about what your children are doing outside of school. If your child does something at home (or out and about!) that you think we would like to hear about please fill in a 'News from home' slip and we will display the news in the classroom. Slips are available in the classroom or to download below.
Some reminders...
Please remember to keep PE kits in school every day. The children will take them home at half term. PLEASE NAME EVERY ITEM OF YOUR CHILD'S CLOTHING!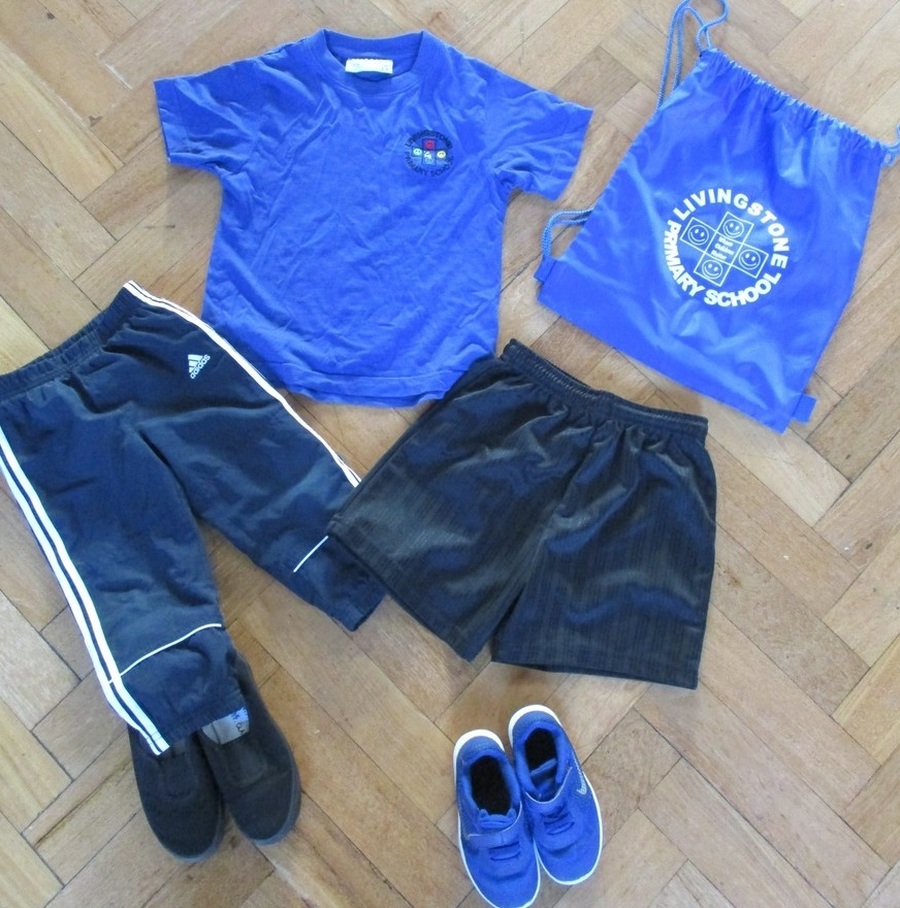 We also had a great time learning about DINOSAURS!
We learned the names of some dinosaurs, did lots of writing about them and also looked at the book 'Dinosaurs and all that rubbish' by Michael Foreman to help us learn about recycling and looking after our planet.
Find out more here: https://www.bbc.com/education/clips/zqyjfrd
http://www.bbc.co.uk/schools/barnabybear/games/recycle.shtml
We also created our own dinosaurs and gave them awesome names!
And we made some amazing Dinosaur Eggs using balloons, papier mache and paint!
This is is the overview of our learning for the year.
Please take time to read with your child EVERY DAY - little and often is best!
Please also sign the children's diary so that they can receive stickers which lead to prizes in assembly!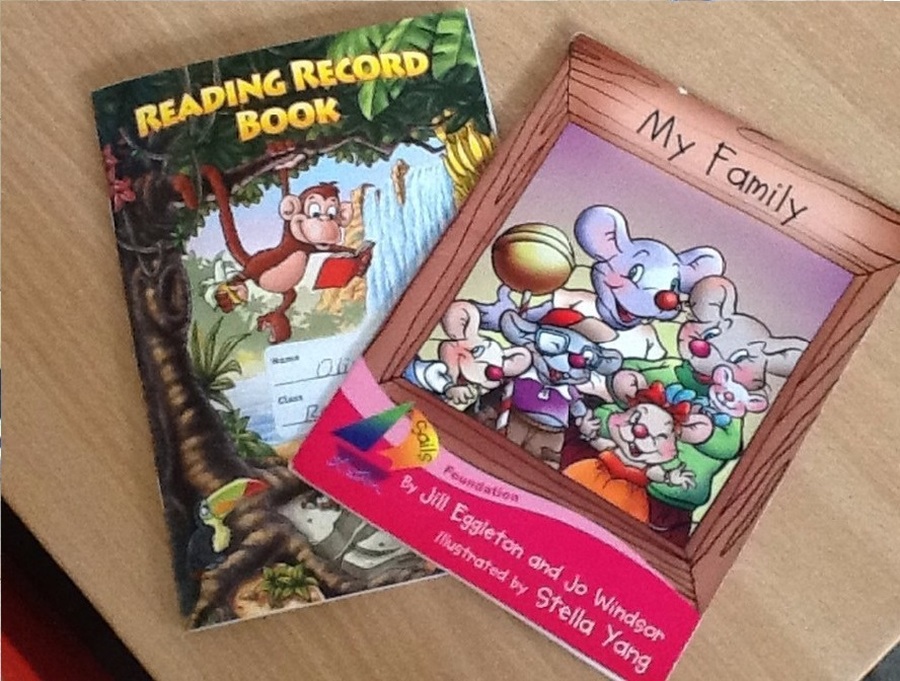 Remember to complete your child's learning plan with them in the morning when they come into school. This is a good opportunity to help them practise writing their name and think about their learning in school!
Please also help us to help the children by reinforcing the sounds being taught at school. Phonics is the method by which we teach reading and writing. Here are some videos which demonstrate the correct pronunciations.